Support our work with independent Australian fashion brands with a contribution of any size.
Your support will help us to continue to create opportunities for independent and emerging Australian fashion brands and creatives. With your help we will be able to do more, for more talented creative Australians. Every contribution, no matter how big or small, is valuable.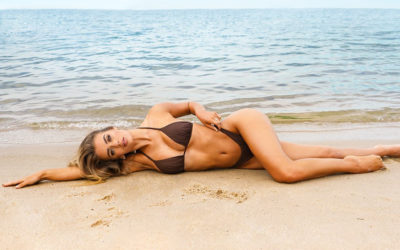 Solkini Swim is run by a small business owner from Melbourne,  who makes all of the bikinis by hand. Having a product that is made to order ensures that no items are being overproduced, and...
read more