Mimosa Schmidt – a former labourer and cowgirl – came up with the concept behind her modern version of a workwear brand in 2018, launched it in 2019 and named it Sük: "Sük is a play on the work 'SOOK' – An Aussie diss I heard a lot on worksites, often used to casually shut people down when they were showing any sign of vulnerability."
"I like the idea of poking fun at this, in order to bring some humour to what was often a somewhat brutal dynamic. There is strength in vulnerability, so it felt right to use this word to represent a playful and tough-as-nails workwear brand," Mimosa says.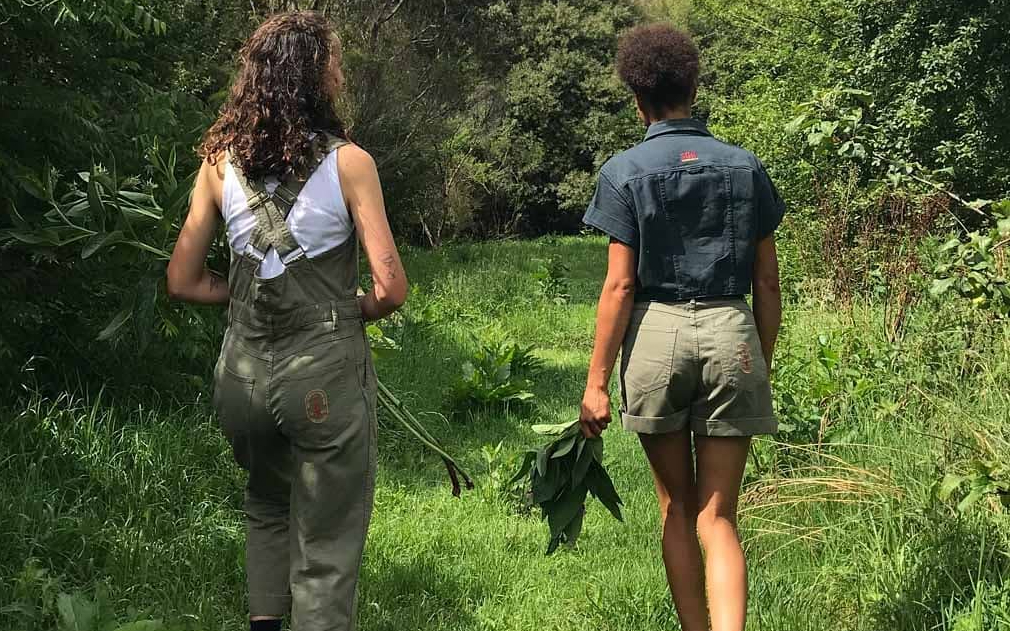 Sük Workwear is mostly made up of classic shapes like overalls, work shorts and work shirts but with a much better fit for bodies of all shapes, and in a range of brighter colours. Mimosa explains that she was inspired by the earliest types of workwear for women in the 20th century, describing her aesthetic as "sexy, classic and wholesome".
"The period during WWII when women were skilling up to work in labour and industrial roles is a really exciting time for me visually. I love seeing femme workers hanging out together and working hard. A lot of our classic range was subconsciously inspired by some of these fits. I'm also a country girl from a long line of cowboys so I love a touch of western style too."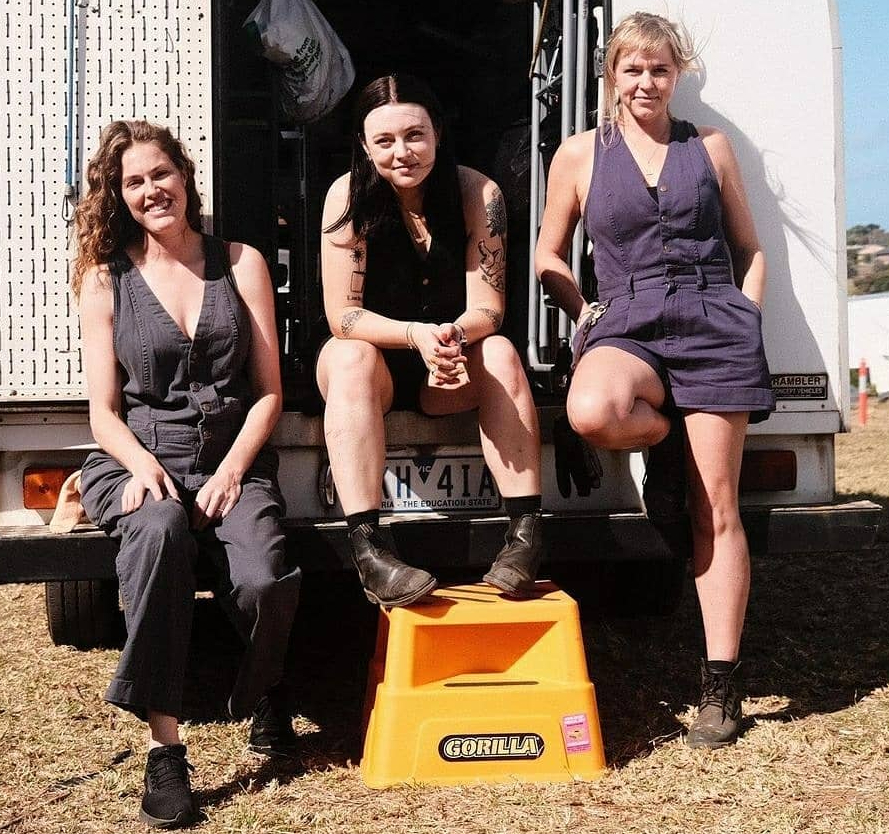 The central core of the Sük mission is to provide comfortable, practical and flattering workwear for all body types. The brand has developed a size chart that fits sizes 4-30, and also offers a variety of short or long body variations for overalls.
Sük Workwear is produced with zero waste and zero plastic in mind, and works with factories that are ethical, use recycled fabric and work to reduce environmental impact.
Website: sukworkwear.com.au | Instagram: @sukworkwear
Read more interesting articles about independent Australian fashion brands in our Stories section.