At Revival Runway we work voluntarily, connected by passion, to make a difference in our fashion industry.
Photography: Greeshma Balachandran
Revival Runway began in 2019, with a mission to bring together fashion lovers and to support and showcase local independent Australian designed fashion, through events including runway shows, editorial-style photoshoots and fashion films. 
It is a non-profit volunteer organisation where everyone gives their time, experience and energy free of charge to create professional opportunities for brands and emerging fashion industry talent. Our volunteers consist of fashion students completing their industry internship, and independent creatives who want to enhance their real life experience and give back to the industry they are passionate about.
Revival Runway understands the cost constraints faced by small fashion businesses and addresses this by providing free creative content and a platform to engage with consumers to increase their visibility in this very competitive space. This is all possible because of our dedicated volunteer team that are connected by a passion to make a difference in the fashion industry.
SOFIE CARFI, Founder
Sofie has a Bachelor of Economics, a Masters in Fashion Entrepreneurship and is a  Certified Practising Accountant (CPA). Her corporate career involved working for one of the Big Four Accounting firms and a major Australian Bank. However after completing her masters she was approached to lecture in the Fashion Marketing Undergraduate degree at Collarts, which combined both her business and fashion knowledge.
One of Sofie's mottoes is 'Walk the Talk'. How could her students relate better to her if she wasn't practising in the business of fashion? Hence, she founded her own fashion event organisation – REVIVAL RUNWAY – which promotes independent Australian designers, who she feels strongly about. 
Through Revival, Sofie provides a valuable service not only to local independent fashion businesses but creatives who have a purpose to succeed and to the community who get to experience unique events. A trifecta in her view.
Passionate about giving back and bringing people together,  Sofie is an Ambassador for CPA Australia; fundraiser for JMB Foundation and an activities and leisure volunteer in Aged Care.
Another motto Sofie stands by is 'follow your passion and you won't work a day in your life'. She is living the dream!
NIKI BRUCE, Creative Director
Niki Bruce is an experienced media professional with more than 20 years in the industry. She has been a journalist and editor for newspapers, magazines and online content products for major organisations like News Limited and Singapore Press Holdings, working in Australia and around Asia. 
Although she has now specialised in content production for the fashion and beauty industry, Niki has covered everything from daily news to lifestyle, entertainment, travel, design and interiors. Niki is a social media and online fashion content expert producing images, videos, editorial articles and marketing press releases for a wide range of brands.
She launched her specialist independent content production and marketing company in 2018 while also completing her Masters in Fashion [Entrepreneurship] at RMIT. Niki also has a Diploma of Education focused on adult education, and has worked as an industry liaison in tertiary curriculum development at Lasalle College of the Arts. Niki currently lectures in Fashion Marketing at COLLARTS, Melbourne.
Niki is the Creative Director of Revival Runway and is also the current Chairperson of the Revival Runway board.
OUR CURRENT INTERNS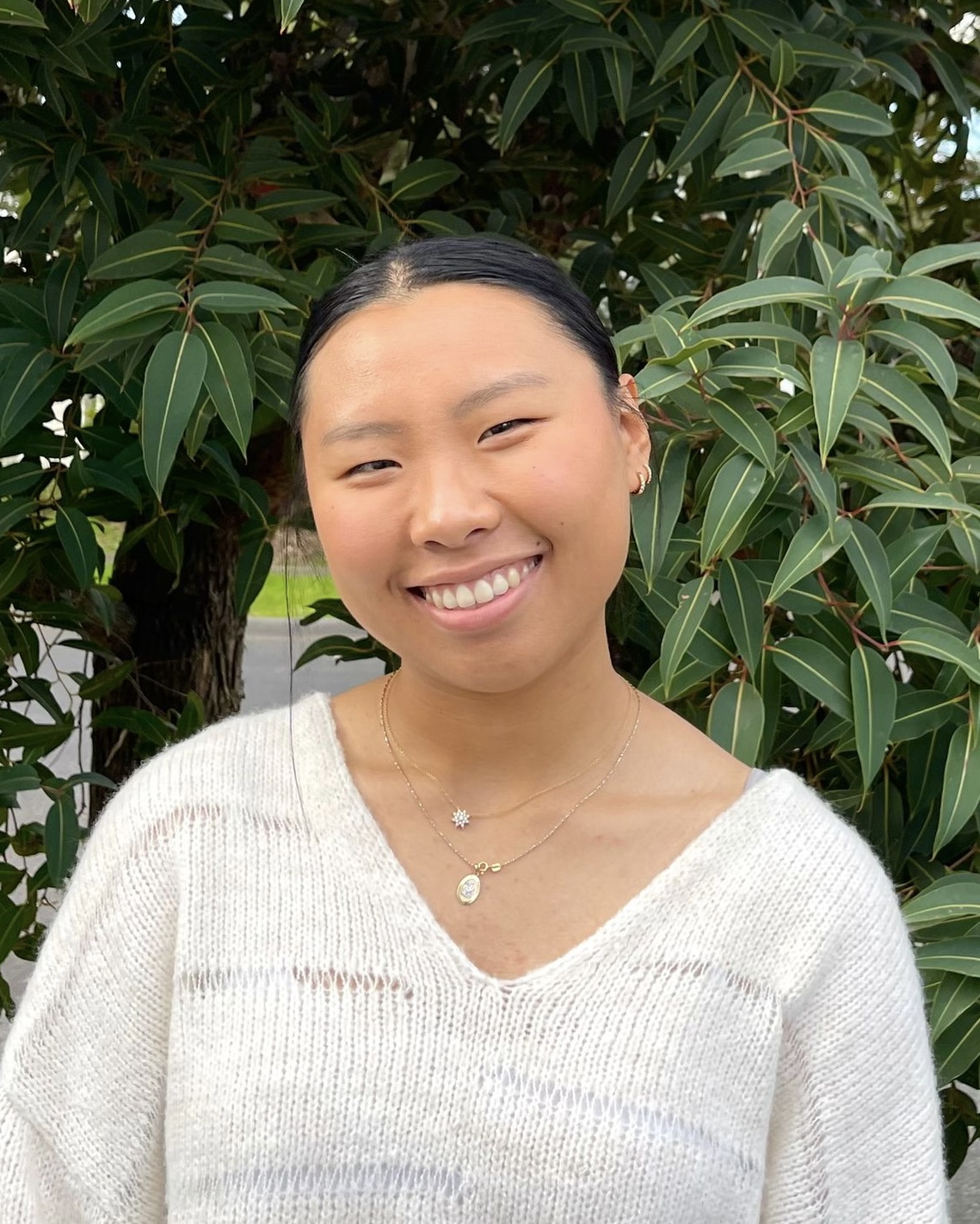 Mindy Huang 
My name is Mindy, I am currently in my final-year at RMIT studying a Bachelor of Fashion Enterprise. I have always loved everything about fashion, anything from outfit styling to media communications and marketing. My role at Revival Runway is TikTok content creator and editor, and administration coordinator where I organise and manage everything admin-related. In my spare time, I love reading books, going to cafes, and exercising.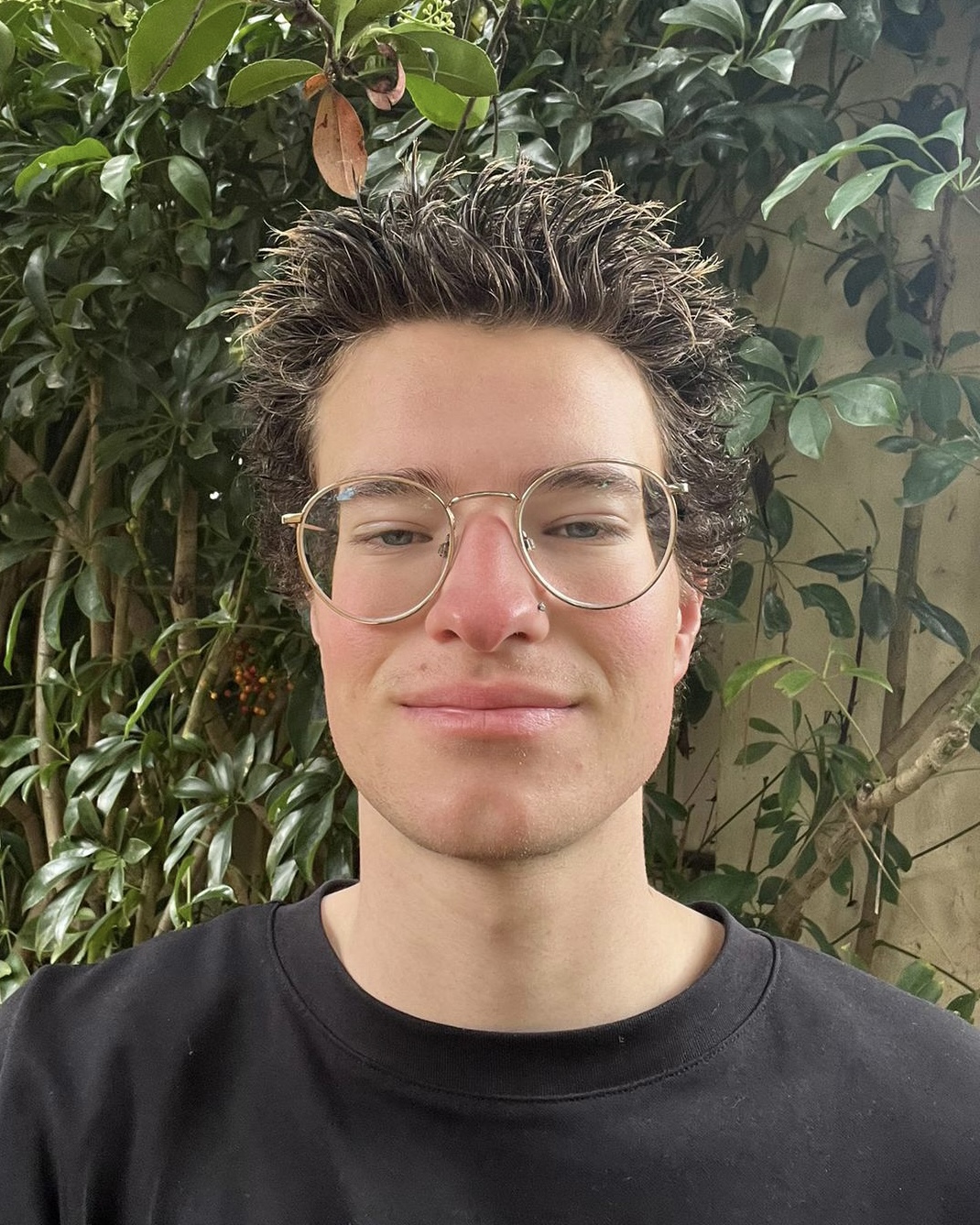 Luke Klink
My name is Luke, I'm currently studying a Bachelor of Digital and Graphic Design at Collarts and i work casually as a Disability Support Worker. I'm obsessed with all things music, and love being active whether it's going surfing,  or going for walks and runs. Love to get out of the house especially if there's a festival or gig on. I also love to create things and that is what has led me to graphic design and will finish my degree next year.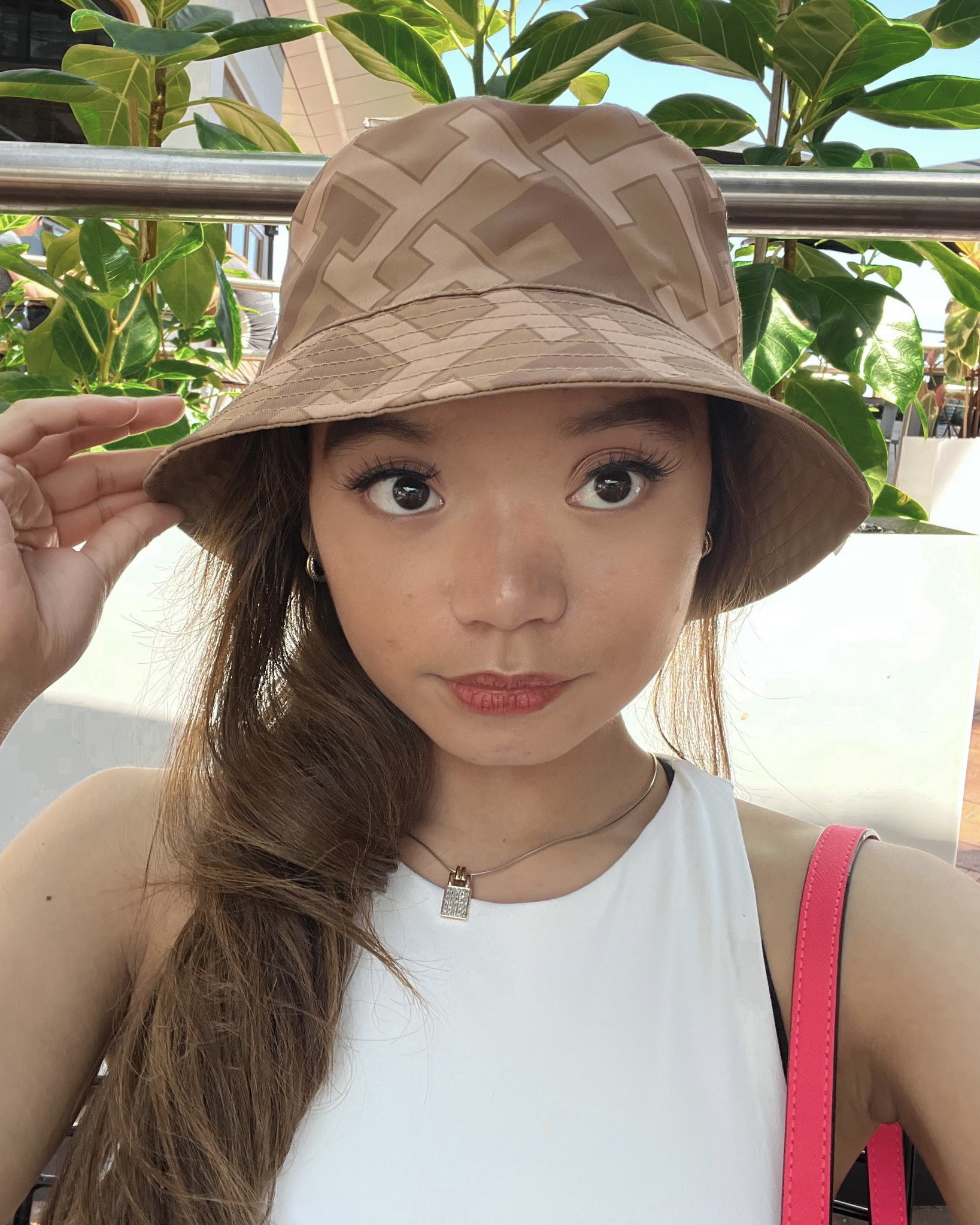 Rojen Legaspi 
My name is Rojen, I'm currently in my final year doing a Bachelor of Commerce majoring in Financial Planning and Finance at Deakin University. A couple of months ago, I volunteered as part of the front-of-house team at Revival Runway's Revival III event, and I absolutely loved it! I consider myself a pretty creative person with a passion for fashion. So, when this chance came up, I thought it was the perfect way to mix this interest with my knack for marketing! In my spare time, I love traveling, thrift shopping, and binge watching reality tv shows.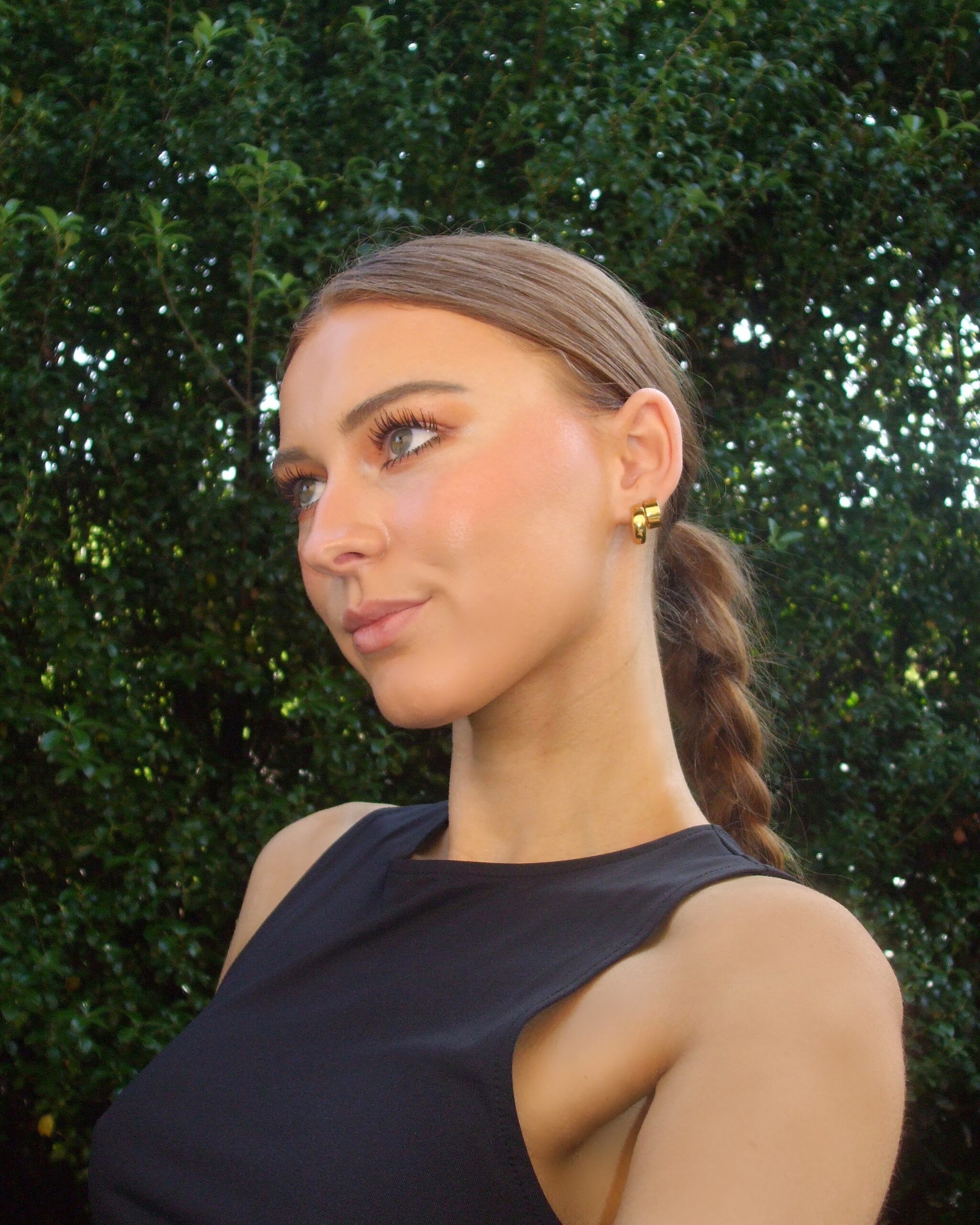 Issey Orr 
I am currently in my final year of Bachelor of Fashion (Enterprise) at RMIT. I have always been fashion obsessed, with my interest areas mainly being styling, creative direction, content creation, marketing/advertising as well as product design/development. My role at Revival Runway has been a mixture of Marketing/PR tasks and assisting the Creative Director with photoshoots and our runway event. In my spare time I love second hand shopping, photography and exercising.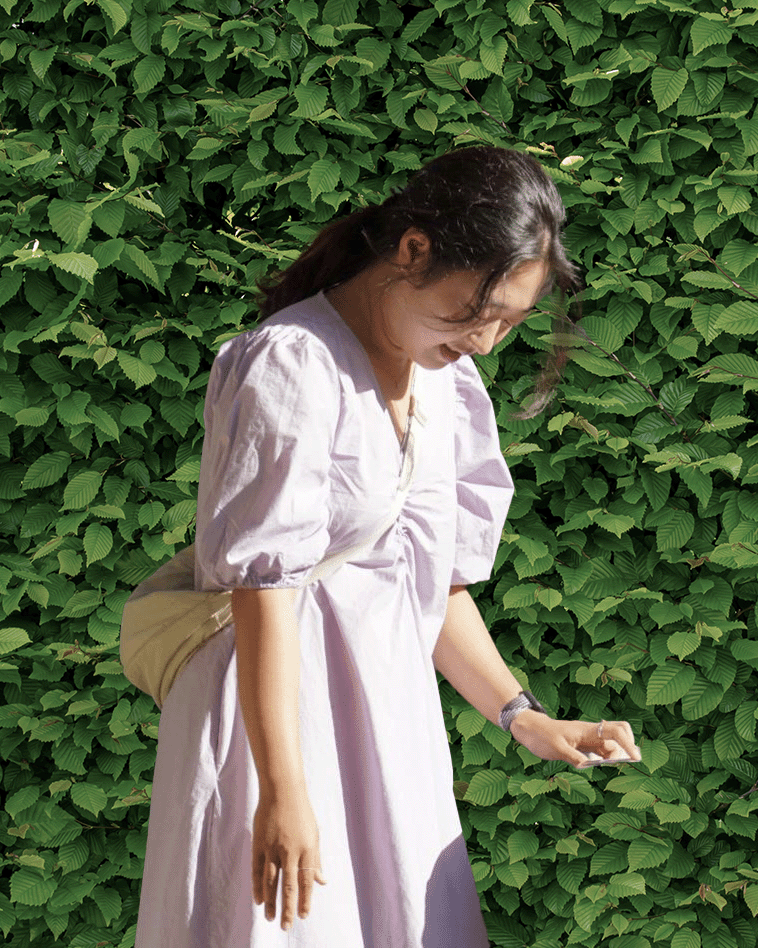 Yuri Park
My name is Yuri, I'm in the final semester of my bachelor of Fashion Enterprise at RMIT. I have my interest in new experiences in Fashion and content creation. My role at Revival Runway is EDM content creator including editing and filming for our fashion events. In my spare time, I like to travel around and chill at home.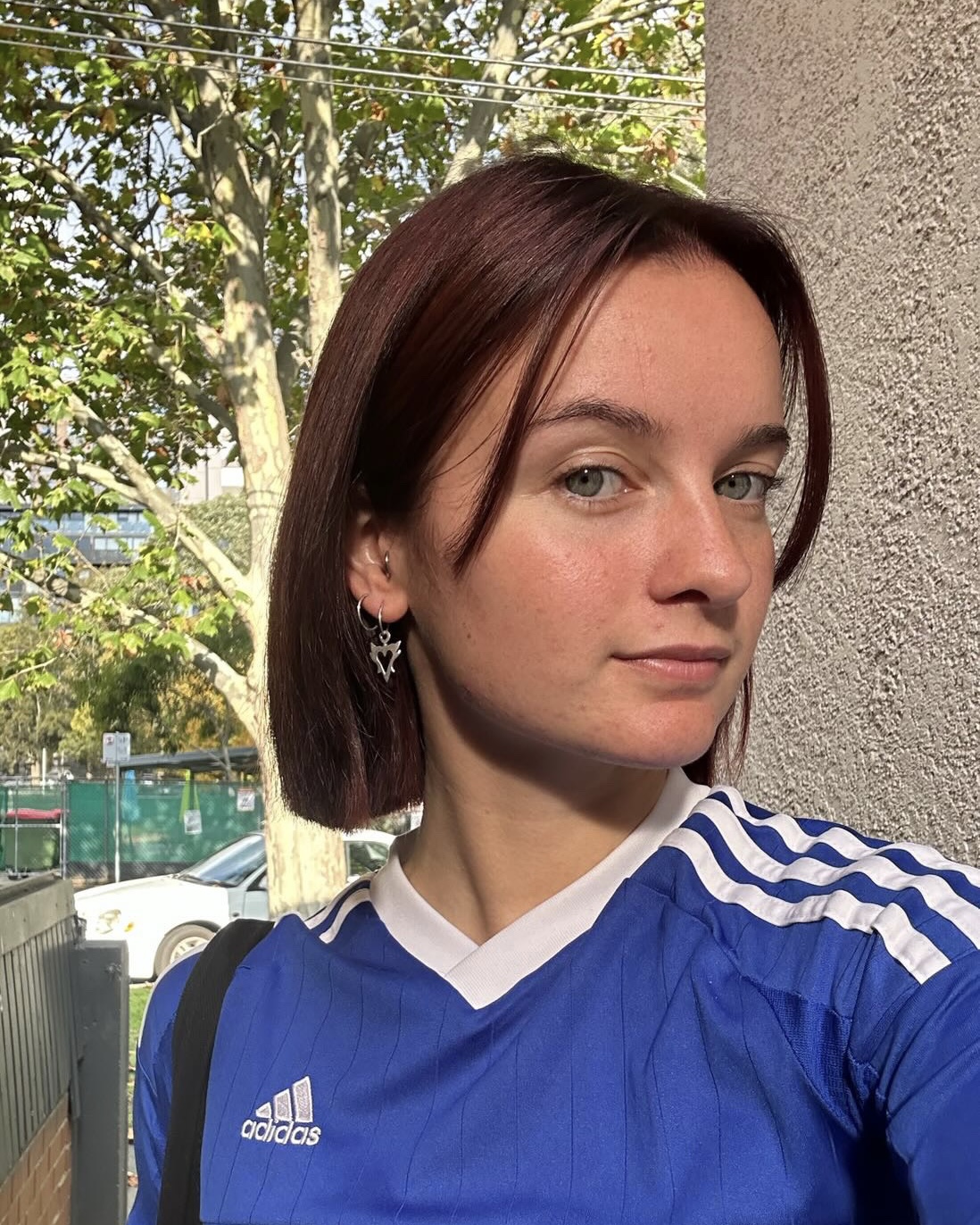 Tilly Quon
My name is Tilly, I am in my final year of studying a Bachelor of Fashion Enterprise at RMIT. Fashion has always been a huge passion of mine, particularly second-hand. I spend my time going thrift shopping and giving somebody's old garments a new life. My role at Revival Runway is the Assistant to the Creative Director, where I have assisted in photoshoots, creative concepts, working with designers and PR management. In my spare time I enjoy socializing with my friends and going to markets.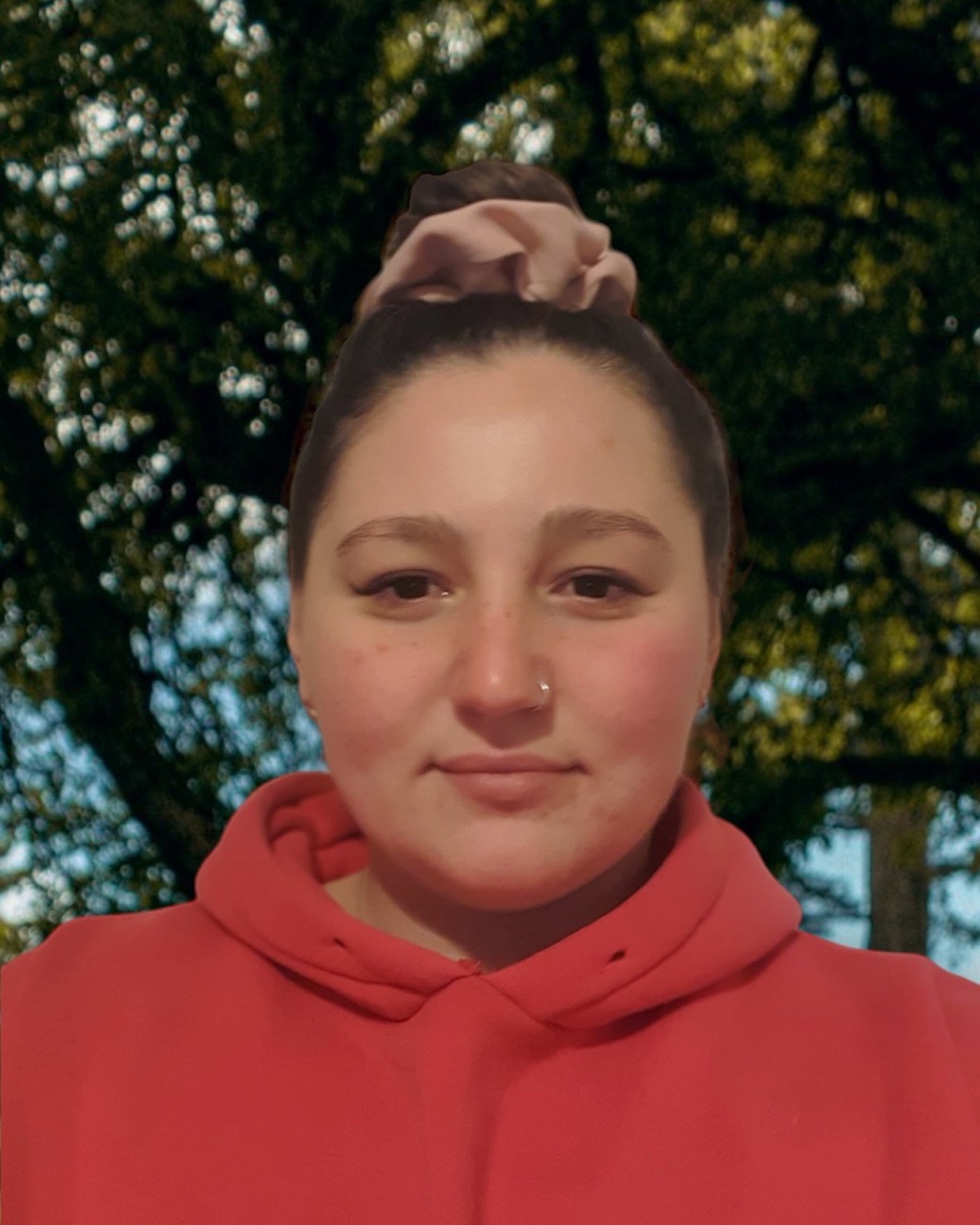 Skye Stephenson
My name is Skye. I am a final year Fashion Student from LCI Melbourne. I have always been a creative person! I love designing garments and finding new techniques to use within designs. In my spare time I love spending time at the beach and coming into Melbourne city to explore as I currently live in Geelong!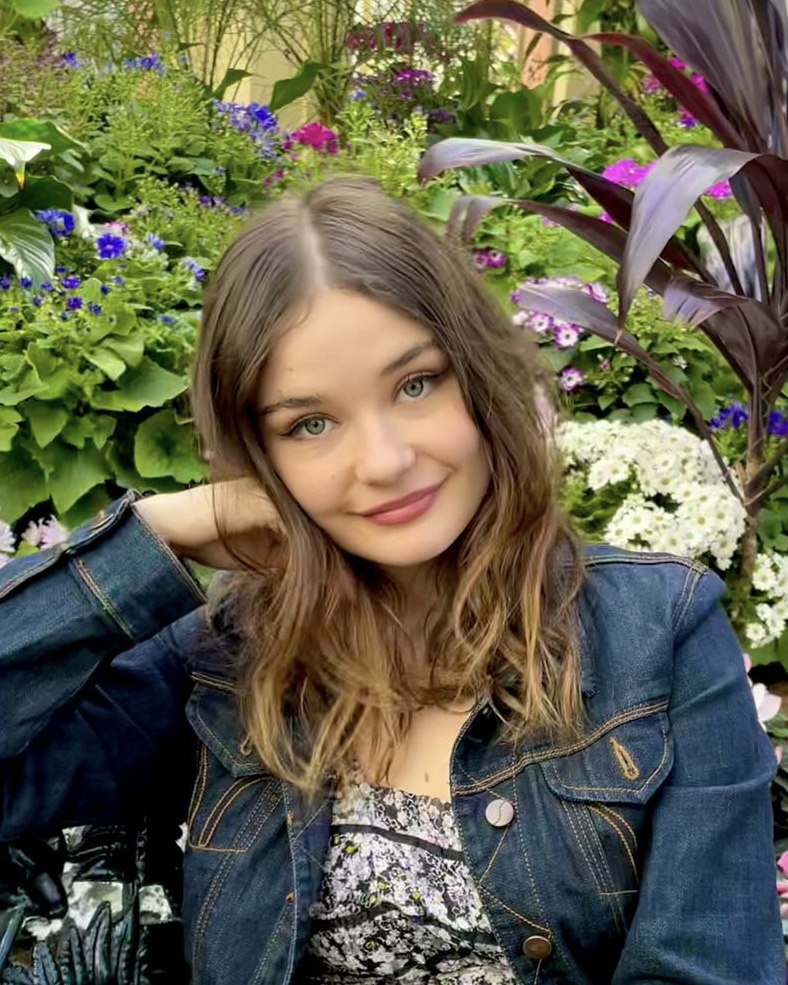 Tara Van Kesteren 
Hi, my name is Tara and I will be a 2023 Fashion Enterprise graduate from RMIT University. My role at Revival Runway consisted primarily of marketing, contributing to branding, working with designers, and public relations. Further, I helped contribute to styling and creative development assisting with photoshoots. My passions lie both in fashion marketing, and creative direction. In my spare time, I enjoy op-shopping, painting, and photography.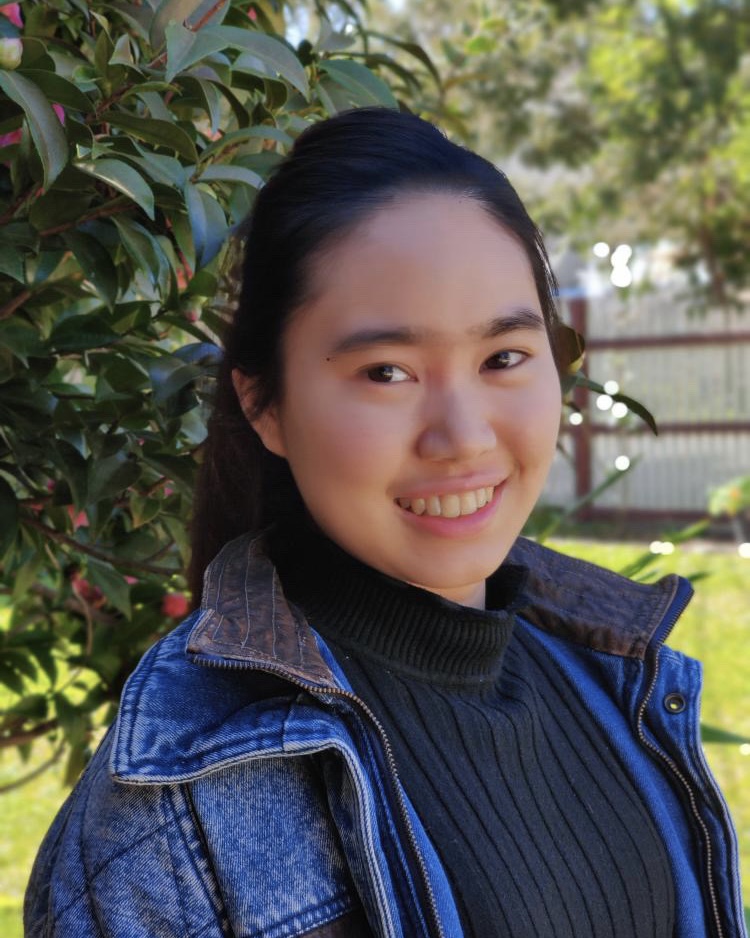 Jenna Weng 
Jenna here! I'm studying for a Bachelor of Fashion Enterprise at RMIT University but currently taking a year gap to do some volunteering and part time work. Work is always challenging but fun at Revival Runway, and I'm enjoying my role as the event coordinator! I find joy in collaborating with my teammates and reaching the goal together. Fashion has always fascinated me as a medium of self expression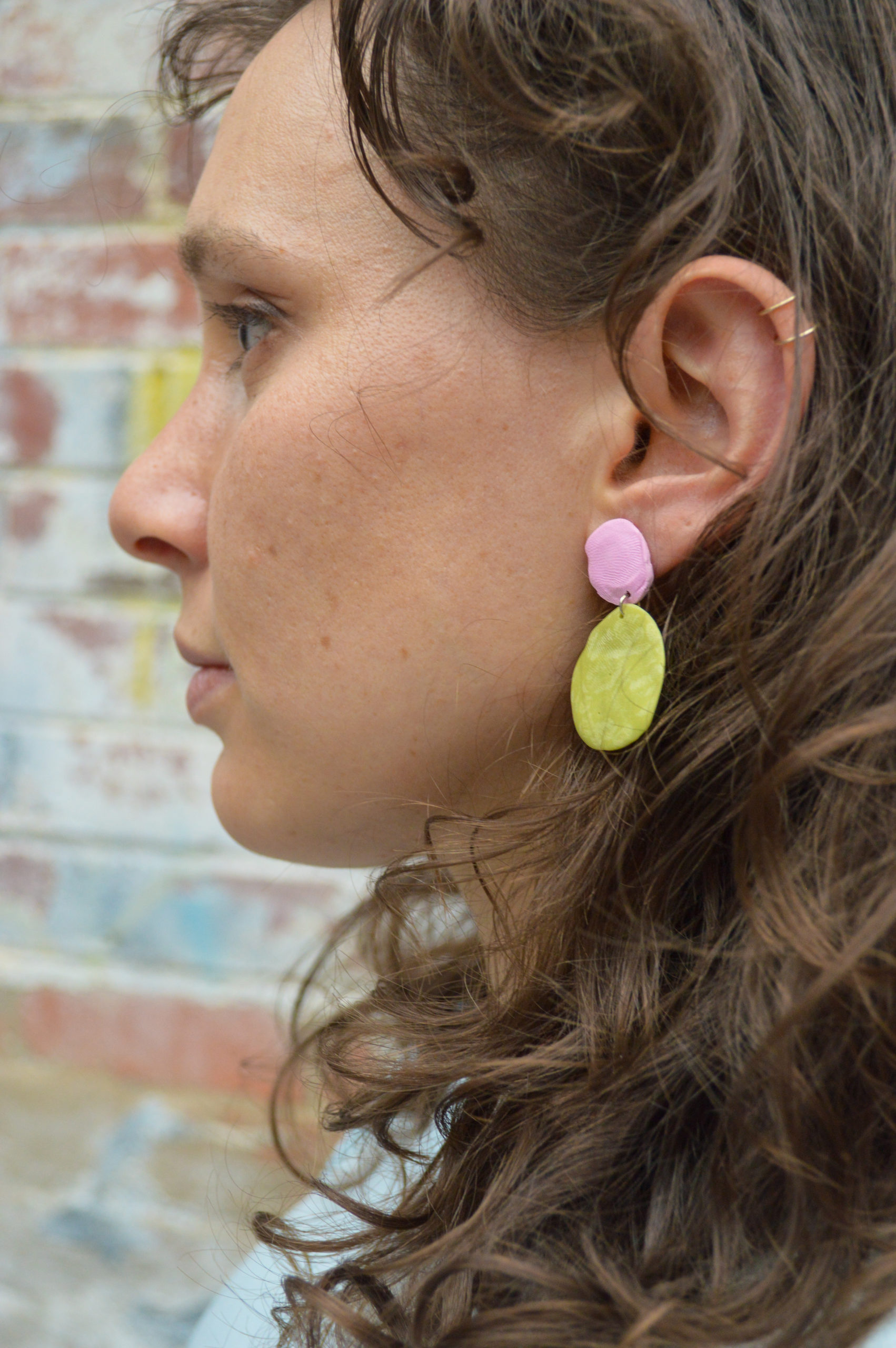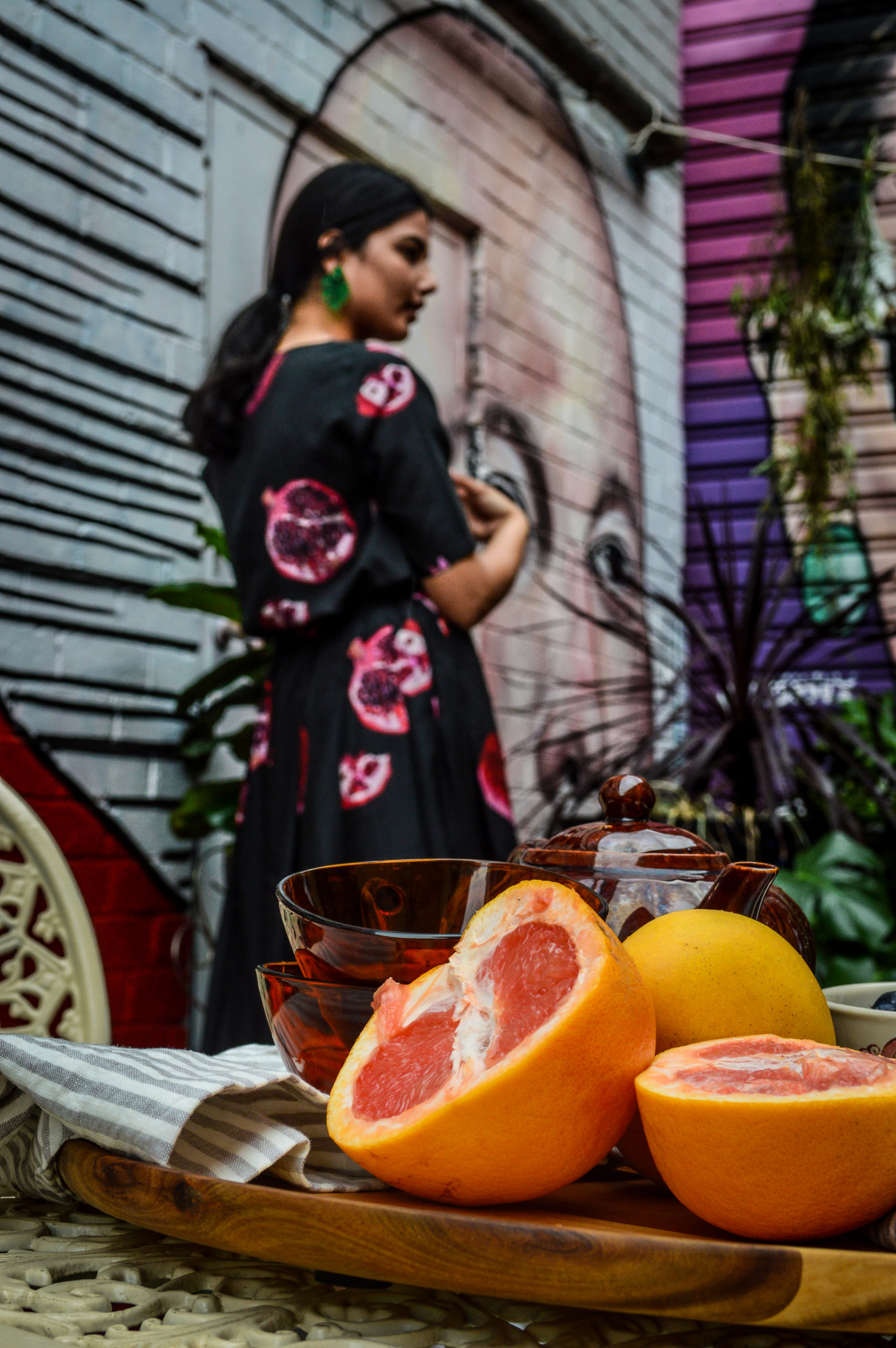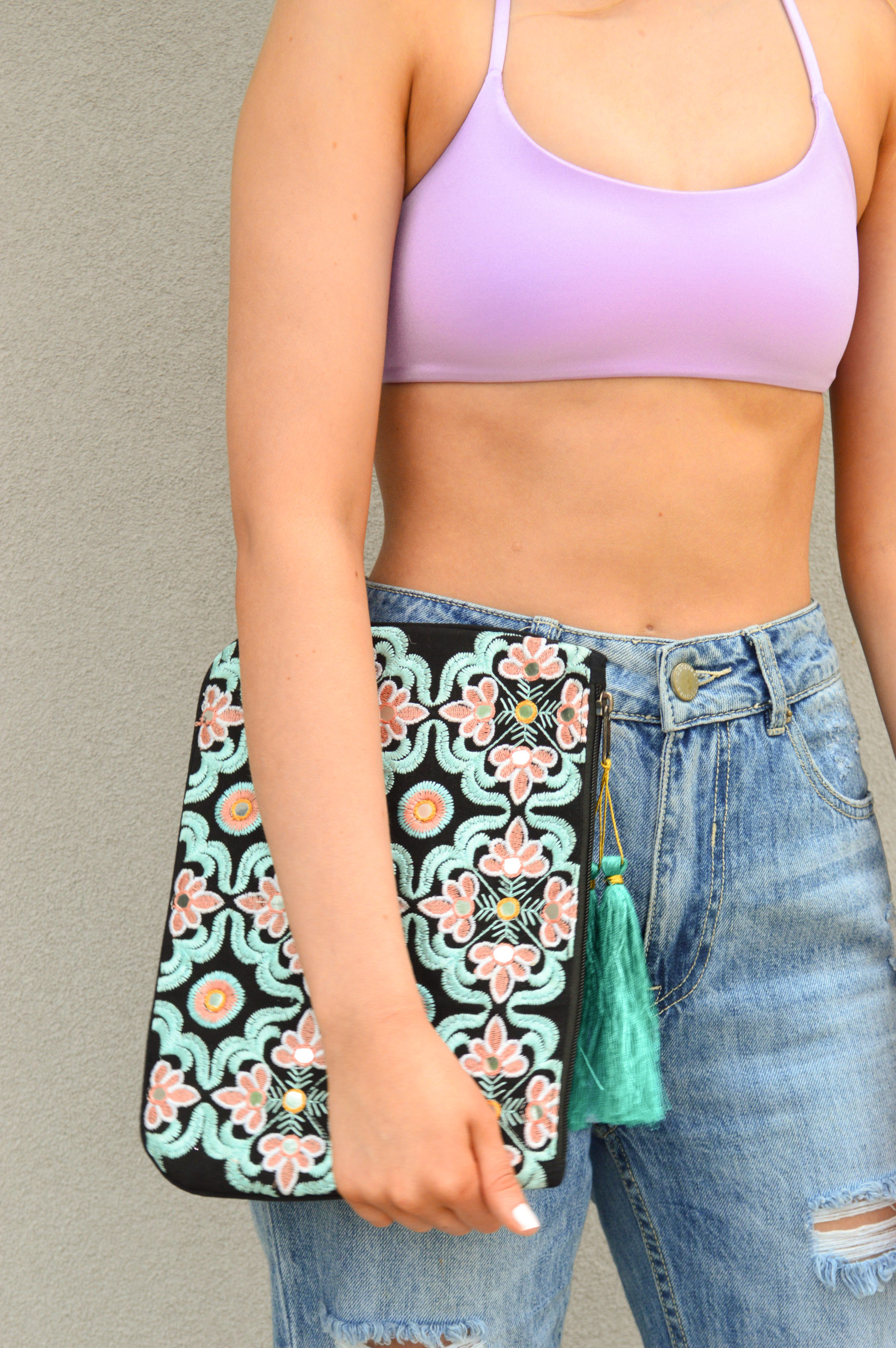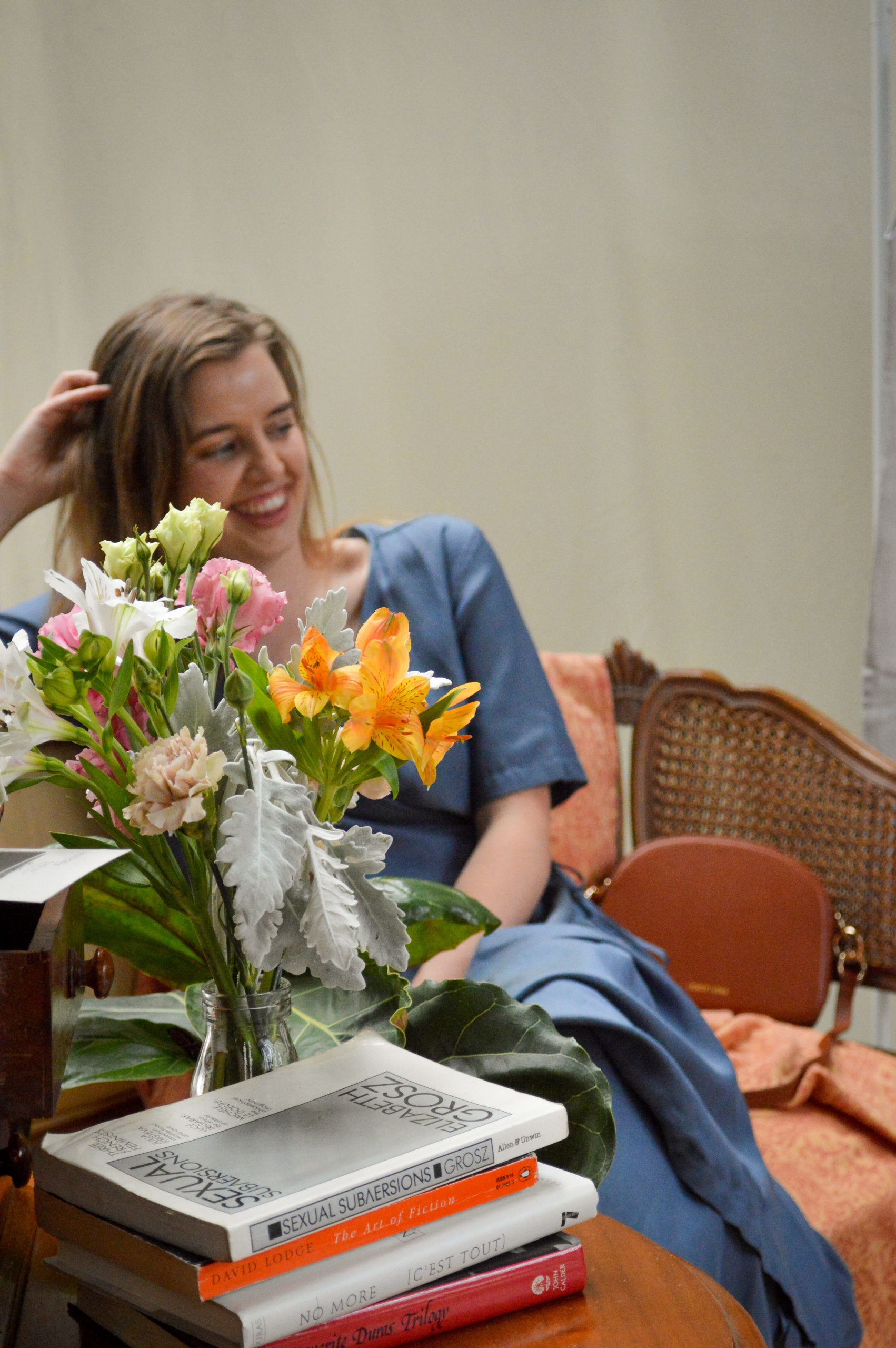 Your support will help us to continue to create opportunities for independent and emerging Australian fashion brands and creatives. With your help we will be able to do more, for more talented creative Australians. Every contribution, no matter how big or small, is valuable.
Connect With Us
Fashion Revival Runway Australia encourages you to come along,
support and enjoy an exceptional fashion experience.