At Revival Runway we work voluntarily, connected by passion, to make a difference in our fashion industry.
Photography: Greeshma Balachandran
The concept of Revival Runway started in 2019 with the mission to bring together lovers of fashion over an afternoon tea where local Australian designed fashion was showcased. Why, may you ask? 
Well, I have always loved fashion and more than anything enjoyed seeking out independent Australian designers as I wanted to find clothing that was not produced in large quantities, items that were unique and where you knew who made them. In doing so, I discovered we had so much talent locally, but as the years went by and more global brands landed on our shores, fast fashion exploded and these small independent designers were closing shop. In addition, e-commerce and online shopping was booming, and while there are many independent Australian designers out there, I prefer to see how an outfit drapes and moves and feels, so I could not go down that path. 
As an academic I also knew through research, how difficult it is for small brands to survive in an overpopulated, constantly growing environment. This prompted me to do something. To connect those wanting to support local fashion and the designers themselves. 
The afternoon tea parade was not your ordinary runway. It was a salon style parade where the models walked around the tables, ensuring everyone got to see the outfits up close. I wanted the atmosphere to be inclusive; no VIP's; where the designers story was shared; where a connection was made.
Then Covid19 hit and our scheduled parade for May 2020 was cancelled. I felt frustrated as it was a very difficult time for everyone, personally and professionally. I still wanted to promote independent local designers and I decided to do it with the support of others who were as passionate as I was.
Many came to help. Along with students completing their industry placement, many other creatives joined our team to film a virtual parade. All work was done on a voluntary basis. Many hours were spent to create content (both still and film) for the designers to use as promotional material on their social media.
For these small brands it is very expensive to create this sort of content, but for a group of very willing and creative people it was a small price to pay. Our organisation is an incorporated association, working as a not for profit. We do not sell or advertise and are completely independent, working voluntarily, connected by our passion to make a difference to our fashion industry.
There has never been a more important time to support local and Revival Runway will continue to write stories, post images and produce virtual parades to promote our talented independent Australian designers.
Sofie Carfi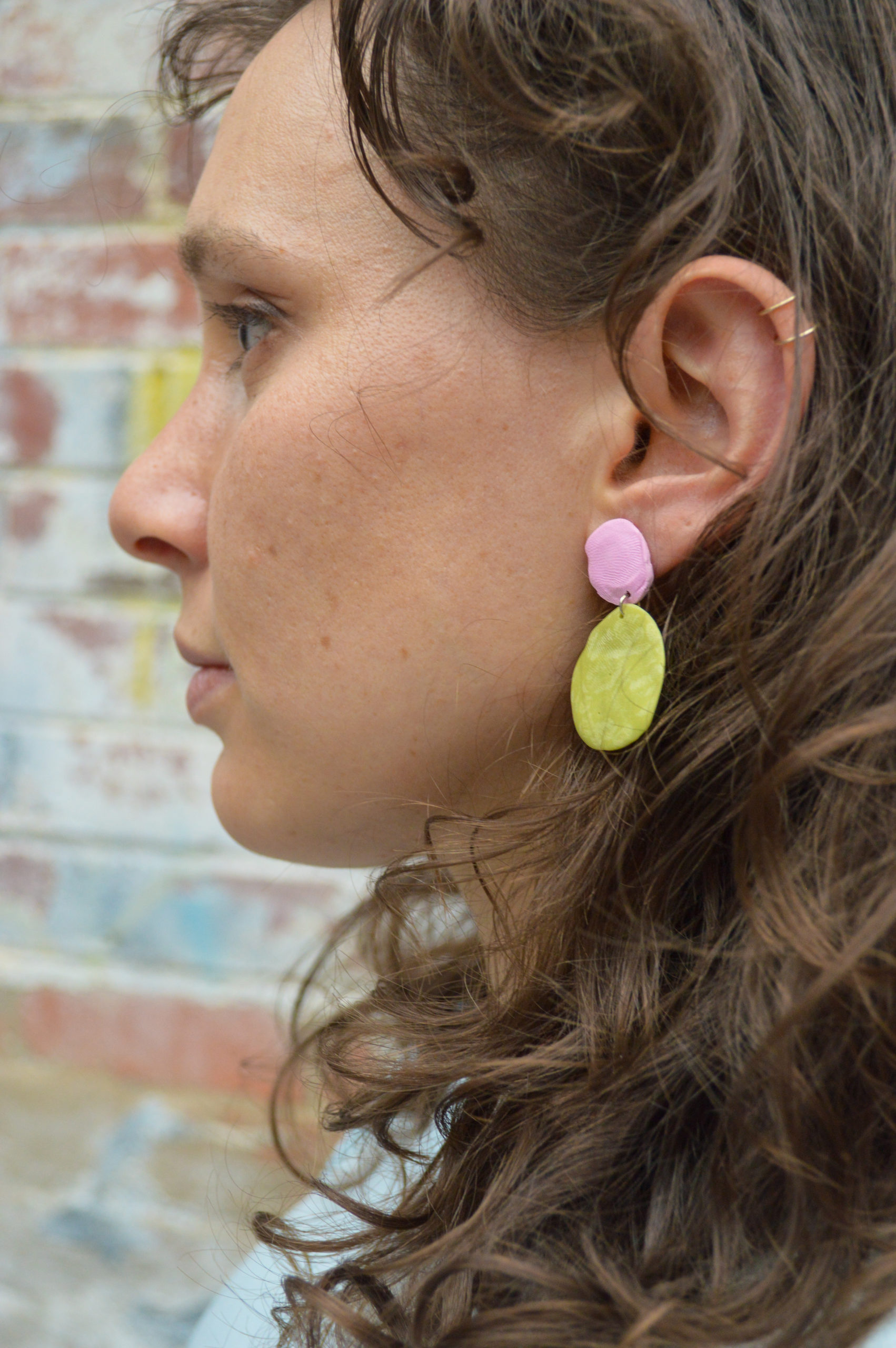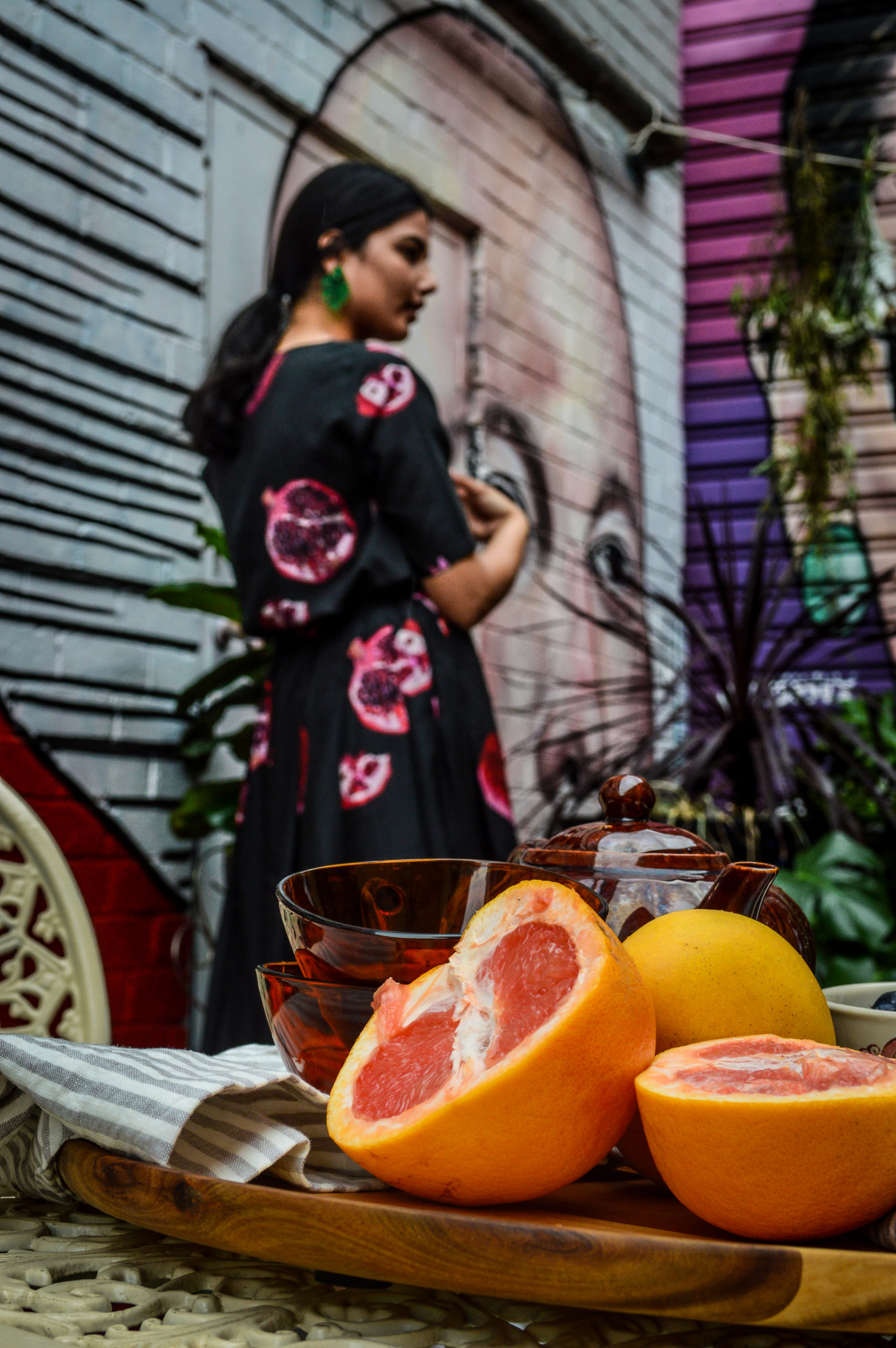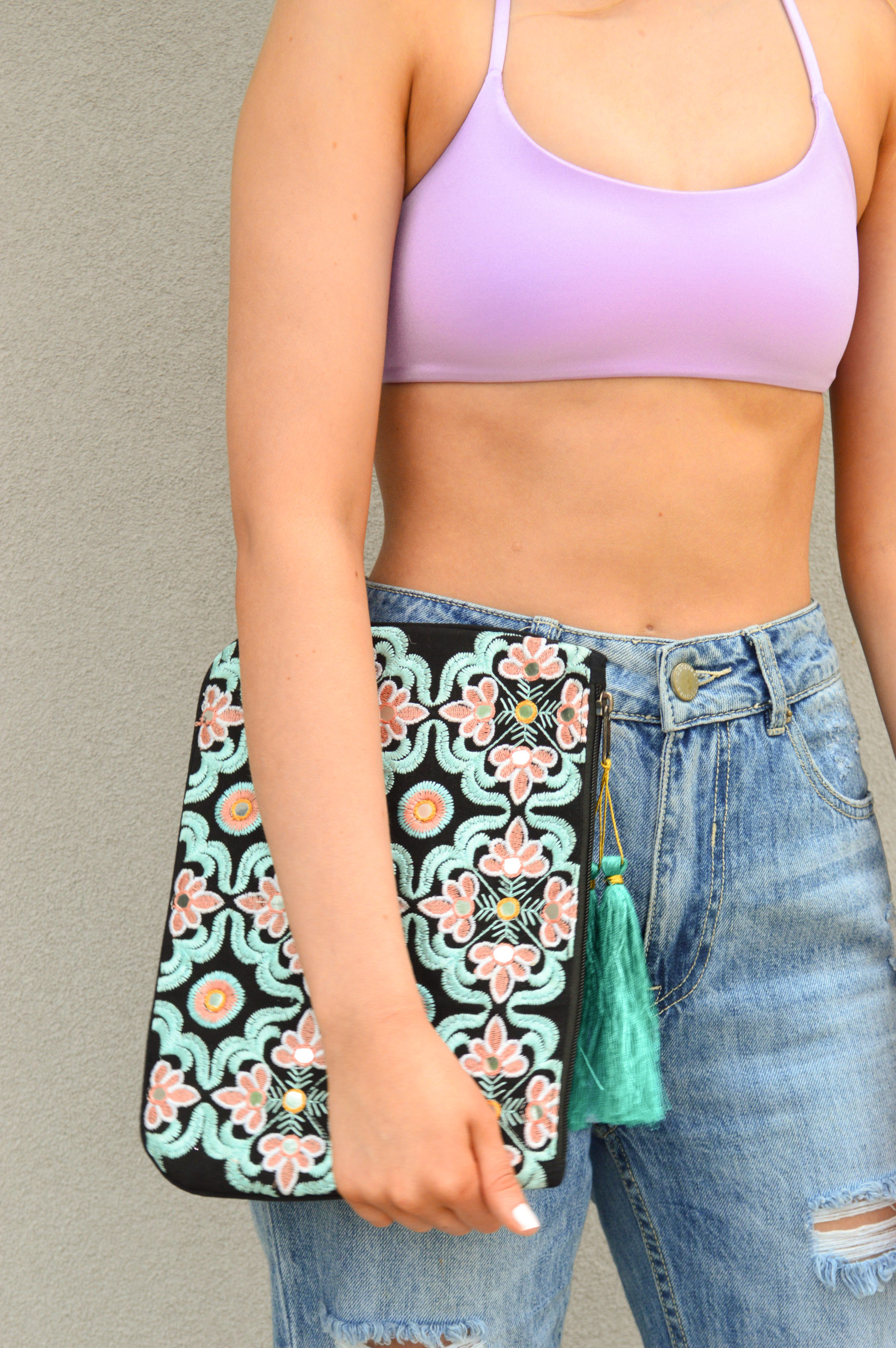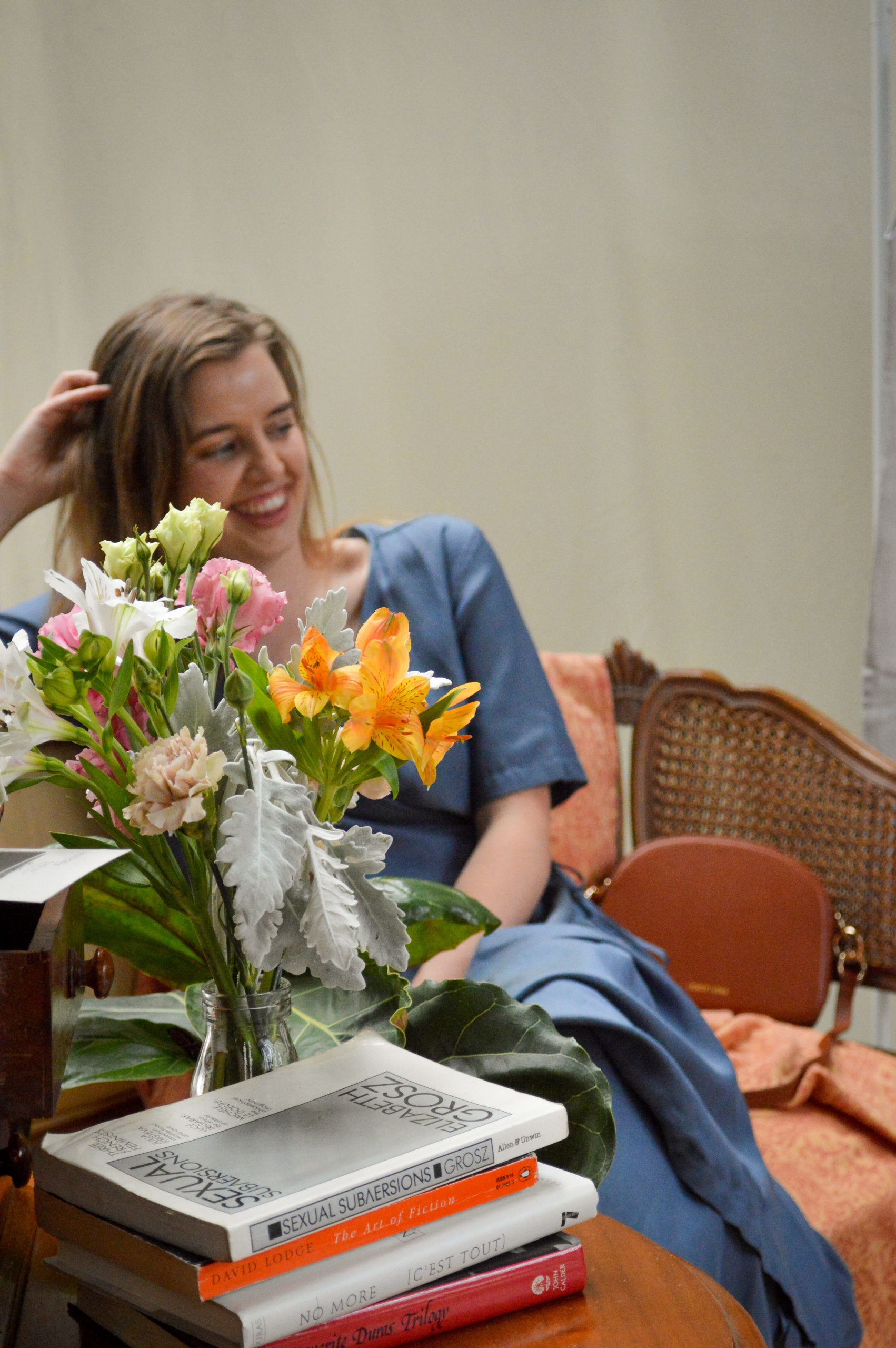 OUR FEARLESS LEADER

Sofie Carfi stands out from the crowd not only for her punchy picks of colour and fiercely individual style, but also for her enormous heart of gold. Sofie as easily spreads warmth and cheer as Mademoiselle Coco spread jersey and tweed. Discovering and supporting emerging Australian fashion brands makes Sofie's warm heart beat as fast as when she is bringing people together – events are her thing. She brought her two loves – fashion and people – together to create the unique concept that is Revival Runway so she could fashionably socialise. That's Sofie, always doing everything and managing to look as cool as a cucumber, not a hair out of place.
OUR FASHION EXPERT
Niki Bruce is a fashion, style, interiors and plant obsessive who's been a writer and editor for a very long time – she'd kill us if we told you exactly how many years. Niki is a hardcore fashion person who always wears black, has blue hair, and can list obscure emerging designers from Europe to Asia in her sleep. She also has very strong ideas on the importance of supporting local and sustainable fashion production. Niki is the strict backbone behind the Revival Runway Instagram account – @fashion_revival_runway – as well as our runway director and stylist.
OUR PHOTOGRAPHIC STAR
Imogen Turnbull is a newly graduated Fashion Marketing student. Her career passions include fashion styling for film and television as well as fashion photography. Imogen's previous experience in the music industry has allowed her to experience a variety of fashion and costuming within various cultures and industries, thus her passion for fashion styling. Imogen wishes to continually evolve her skills in her desired fields and is excited for her future in the fashion industry.
Your support will help us to continue to create opportunities for independent and emerging Australian fashion brands and creatives. With your help we will be able to do more, for more talented creative Australians. Every contribution, no matter how big or small, is valuable.
Connect With Us
Fashion Revival Runway Australia encourages you to come along,
support and enjoy an exceptional fashion experience.