Support our work with independent Australian fashion brands with a contribution of any size.
Your support will help us to continue to create opportunities for independent and emerging Australian fashion brands and creatives. With your help we will be able to do more, for more talented creative Australians. Every contribution, no matter how big or small, is valuable.
WE SUPPORT & PROMOTE INDEPENDENT
AUSTRALIAN FASHION DESIGNERS & BUSINESSES
Fashion Revival Runway Australia showcases independent Australian fashion designers and businesses. Our organisation is an incorporated association, working as a not for profit. We do not sell or advertise and are completely independent, working voluntarily, connected by our passion, to make a difference to the Australian fashion industry.
BRANDS & DESIGNERS
Introducing independently designed Australian fashion brands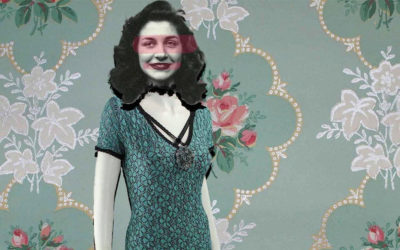 Mazi is a Melbourne fashion brand created by designer Effie Evriniadis, that is known for its vintage, quirky and feminine vibe. Effie loves details – antique lace, old world colour and exotic beading – plus a touch of sexiness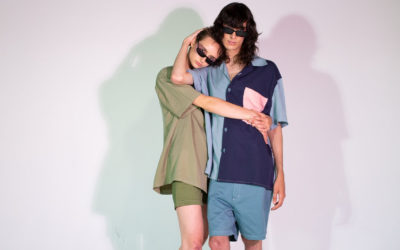 Reigner is a Melbourne-based fashion label that focuses on durable and multifunctional workwear that is non-gendered and sustainable
Scenic Flaws is a Melbourne based fashion label which embodies the "embracement of inner flaws through artistic expression"
SEE REVIVAL RUNWAY IN ACTION
Connect With Us
Fashion Revival Runway Australia encourages you to come along, support and enjoy an exceptional fashion experience.