Your support will help us to continue to create opportunities for independent and emerging Australian fashion brands and creatives. With your help we will be able to do more, for more talented creative Australians. Every contribution, no matter how big or small, is valuable.
REVIVAL RUNWAY SUPPORTS & PROMOTES INDEPENDENT AUSTRALIAN FASHION DESIGNERS & BUSINESSES
Fashion Revival Runway Australia showcases independent Australian fashion designers and businesses. Our organisation is an incorporated association, working as a not for profit. We do not sell or advertise and are completely independent, working voluntarily, connected by our passion, to make a difference to the Australian fashion industry.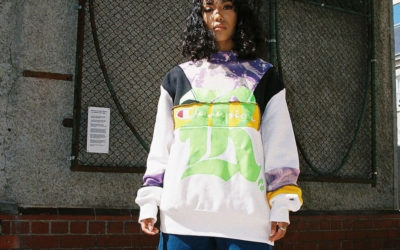 Created by a group of friends in 2015, Homie – which stands for Homelessness of Melbourne – is more than just a fashion brand. Homie is an incorporated enterprise set up to work with young people at risk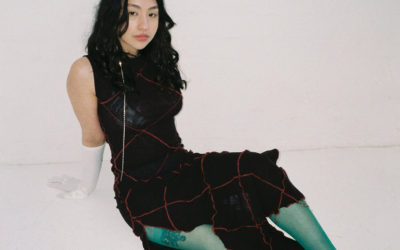 Melbourne-based designer Cheryn Ter established Romantics Studio as an "ever-evolving fashion practice" to create slow fashion pieces that have a...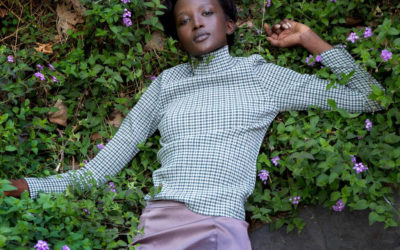 Melbourne brand Permanent Vacation is less a traditional fashion house and more an exercise in creating a new way of creating and buying clothing. 
Connect With Us
Fashion Revival Runway Australia encourages you to come along,
support and enjoy an exceptional fashion experience.