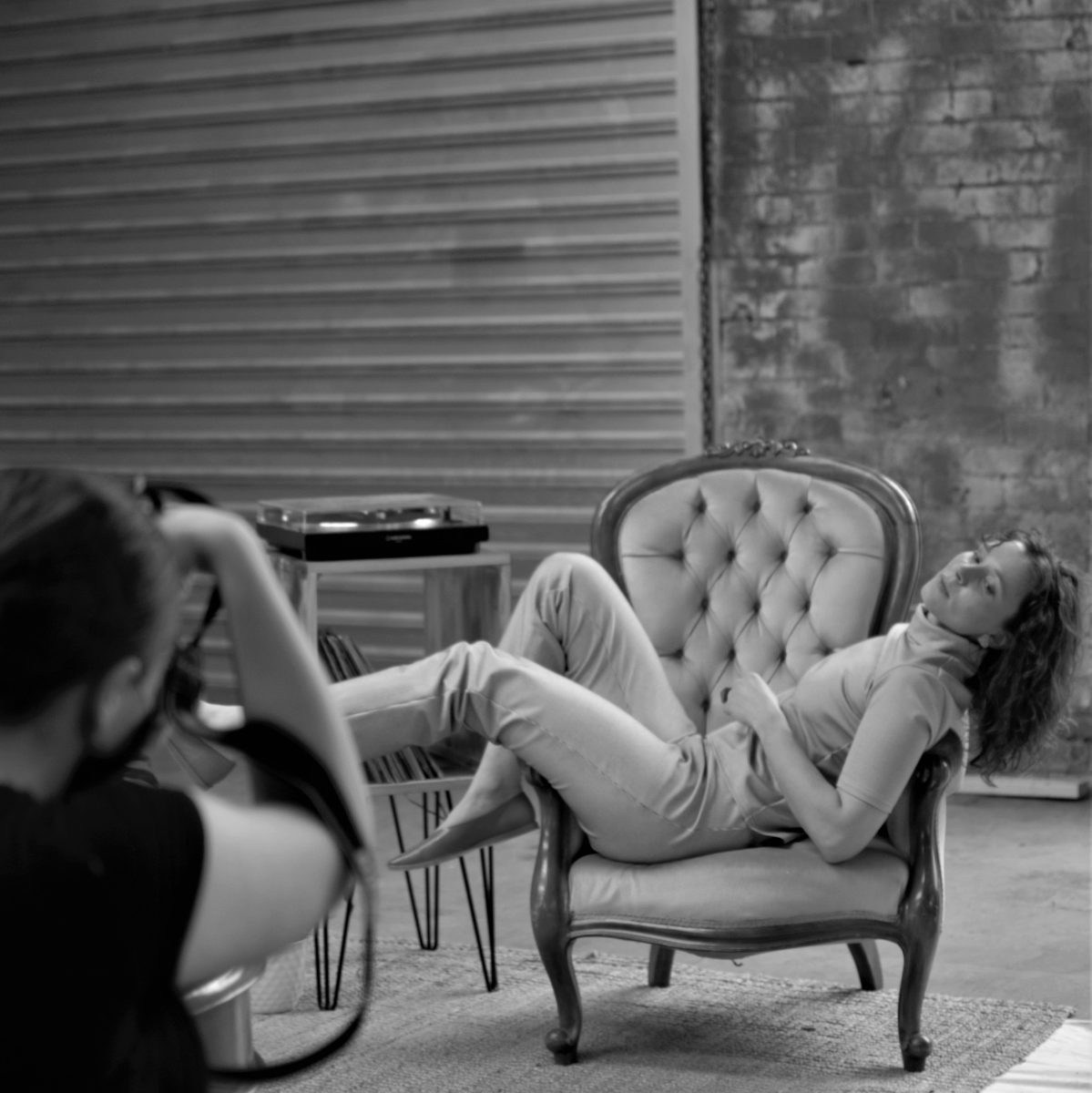 get in touch:
e: info@revivalrunway.com
m: +61 408 369 557
sofie carfi, founder
ig: @revivalrunwayfashion
f: revival runway fashion
Revival Runway's mission is to support independent Australian fashion brands and designers by helping them to create quality content, totally free of charge. We also offer opportunities for industry experience to young and emerging fashion creatives.
We want to keep supporting Australian fashion talent, and your support enables us to do this.