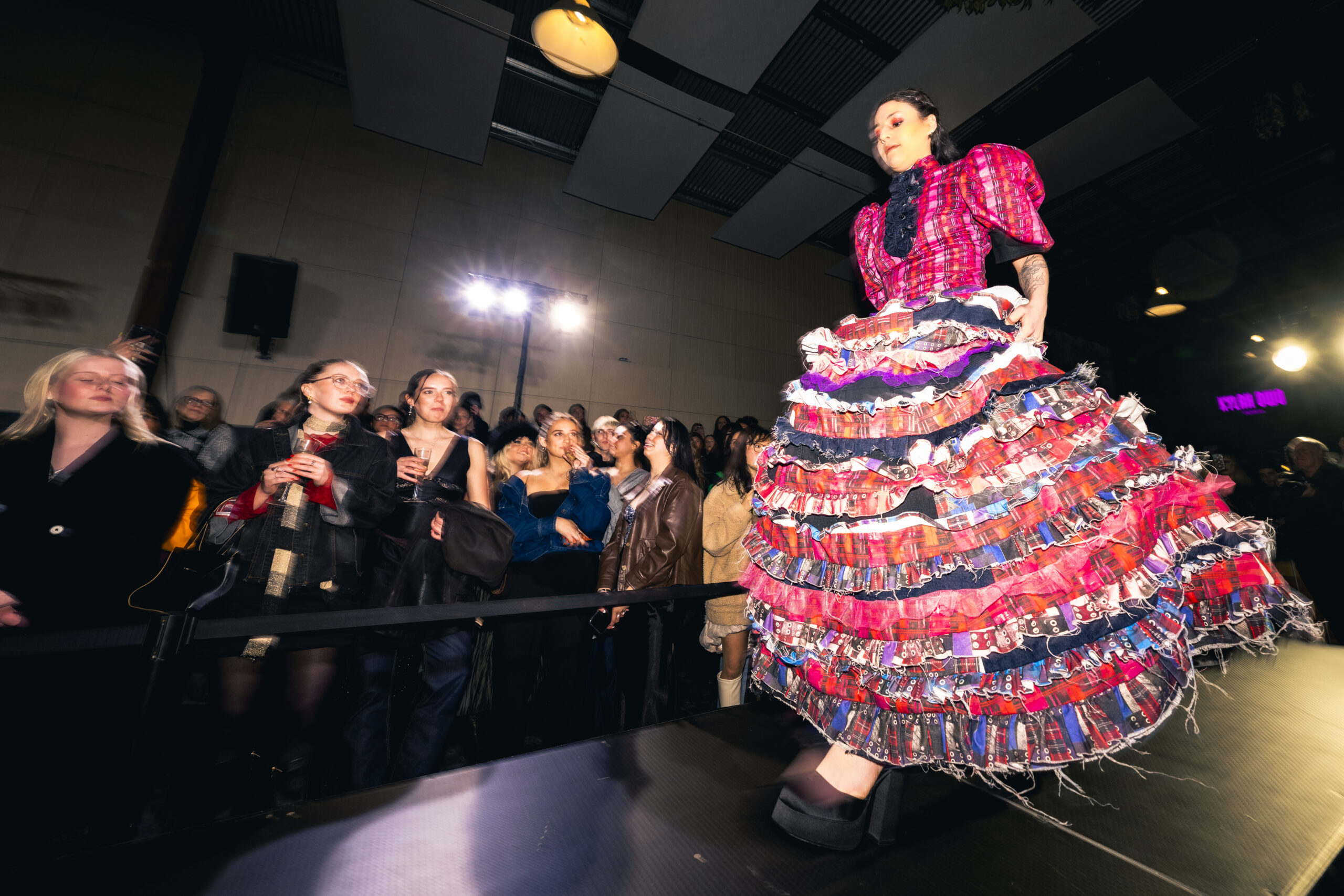 REVIVAL III
On Friday, 26 May 2023, around 300 fashion lovers turned up to watch 12 independent Melbourne fashion brands on the runway at REVIVAL III. With styles ranging from pretty party dresses to avant garde structural pieces and elaborately worked, upcycled streetwear, there was something to whet everyone's appetite.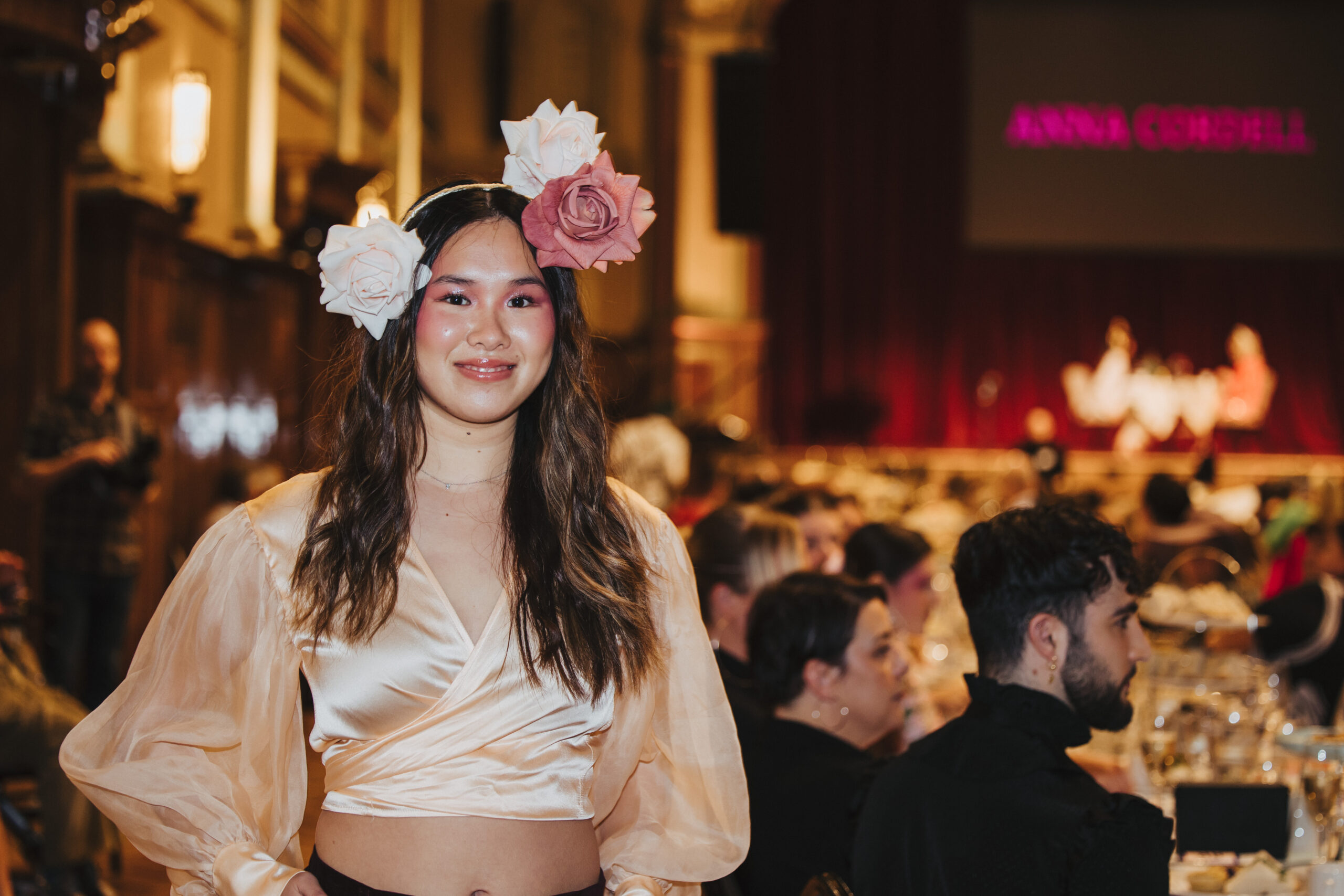 On Sunday, October 2, 2022, the Revival Runway team held our final runway event for the year, An Afternoon Affaire. Featuring 10 Melbourne fashion brands, two accessories brands, 22 models, and over 200 guests, the event went off with nary a hitch.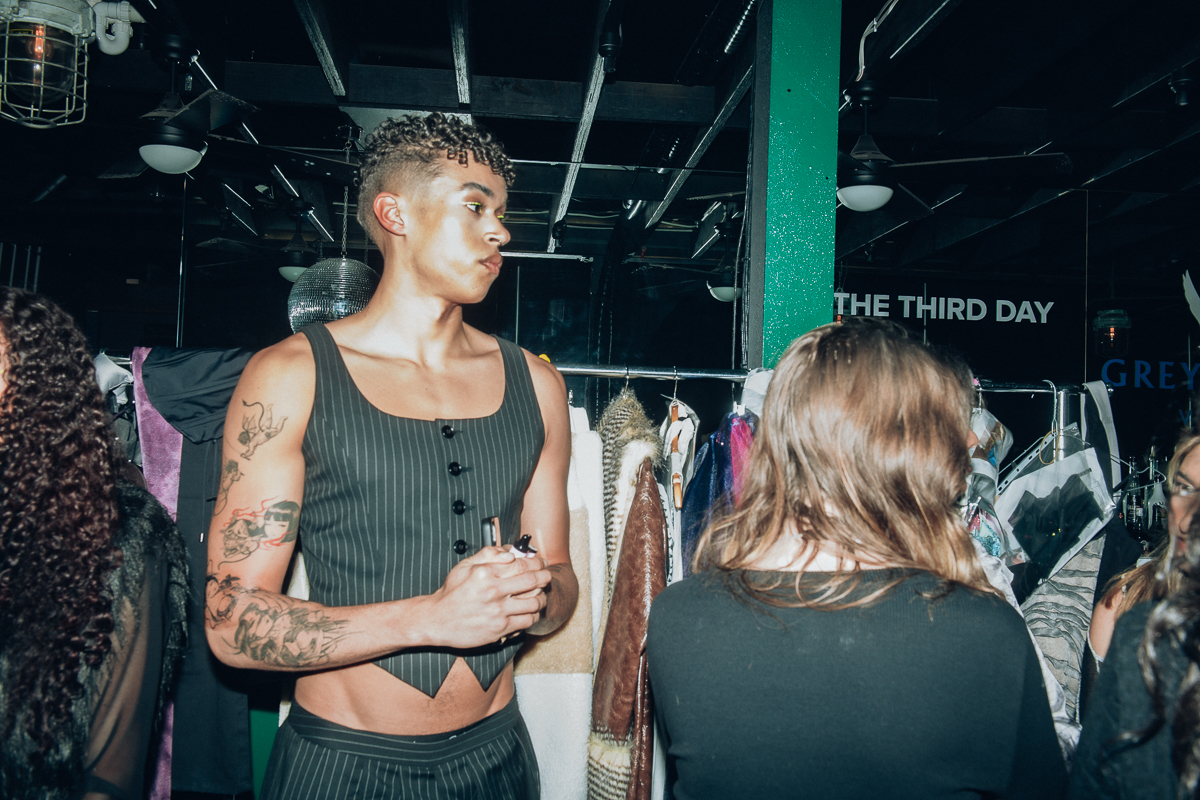 REVIVAL II
On June 2, 2022, we welcomed around 300 Melbourne fashion lovers to the second instalment of our REVIVAL runway show held at The Third Day, in North Melbourne. Over ten fashion brands, including two accessories brands for the first time, showed off their latest collections on 22 volunteer models who loved every minute of the event.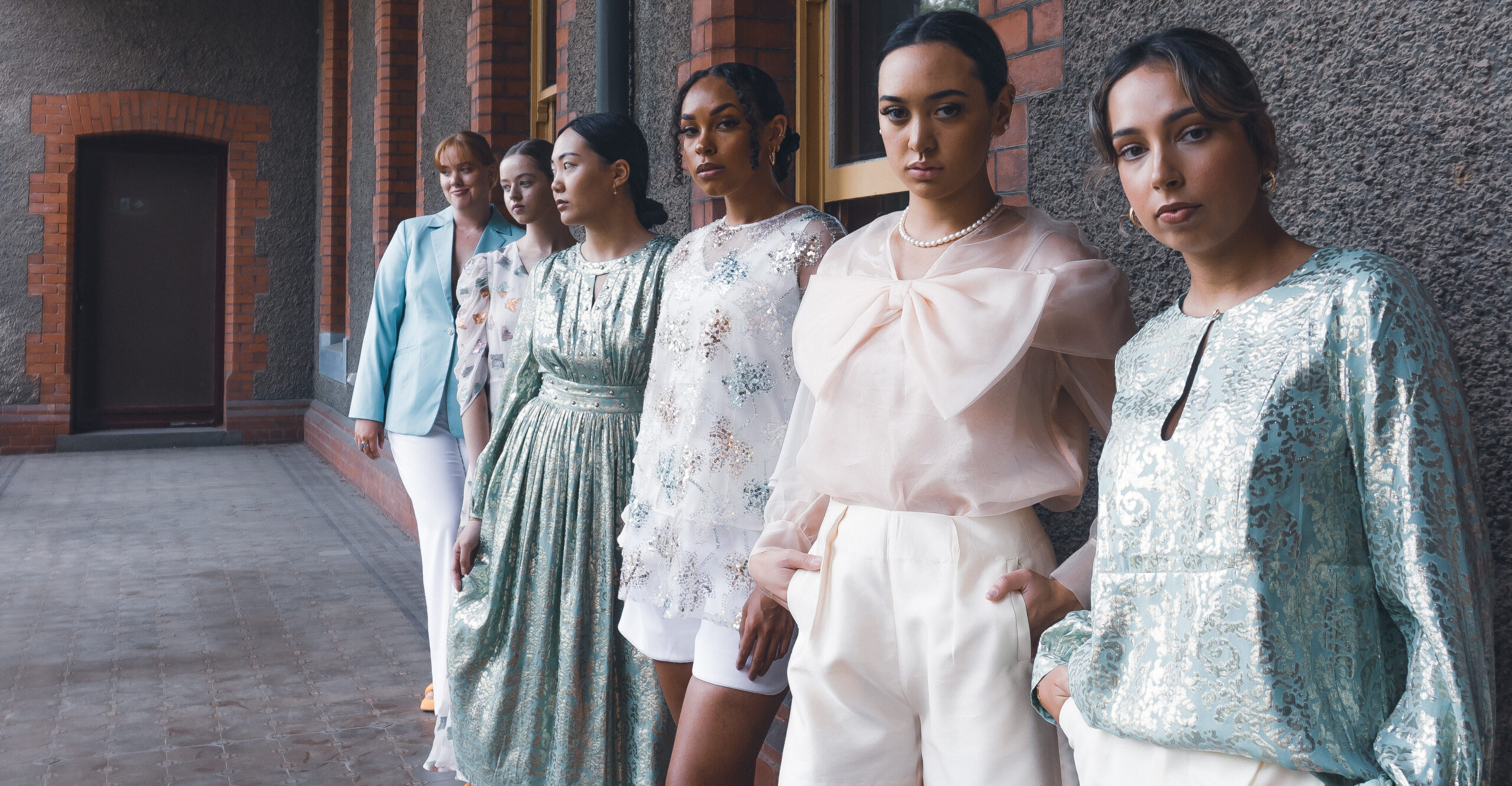 SUMMER DAZE
February 27, 2022, a summer evening to explore Melbourne's finest independent fashion brands. Collections from your local fashion visionaries  in two mini shows over one night, against the backdrop of Abbotsford Convent's iconic outdoor courtyard.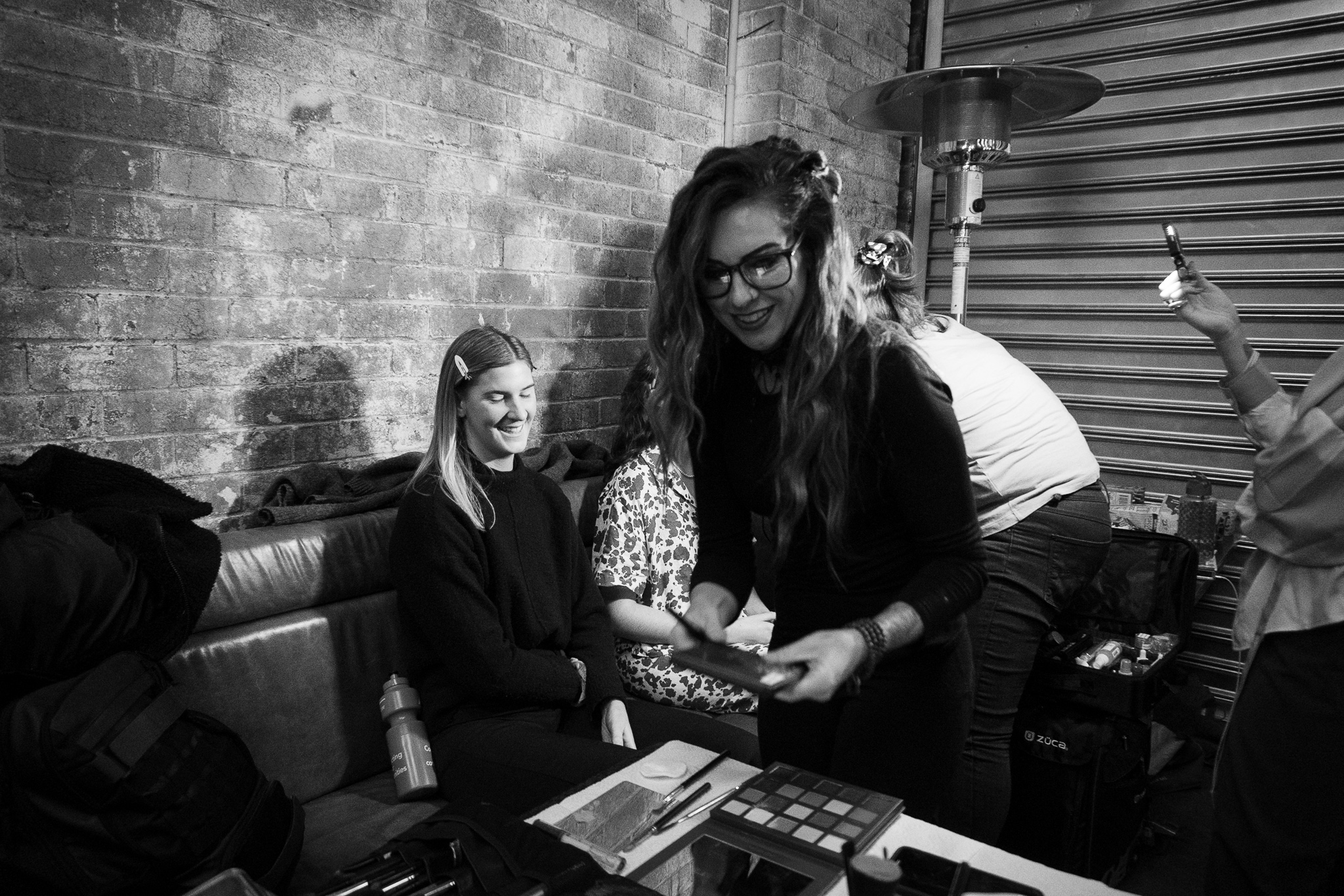 THE THIRD DAY
Have a look behind the scenes. On May 6, 2021, the team held a major runway event featuring 11 independent Australian fashion designers at hip Melbourne venue, The Third Day. Here is a look at what went on backstage featuring photographs by our very own Imogen Turnbull.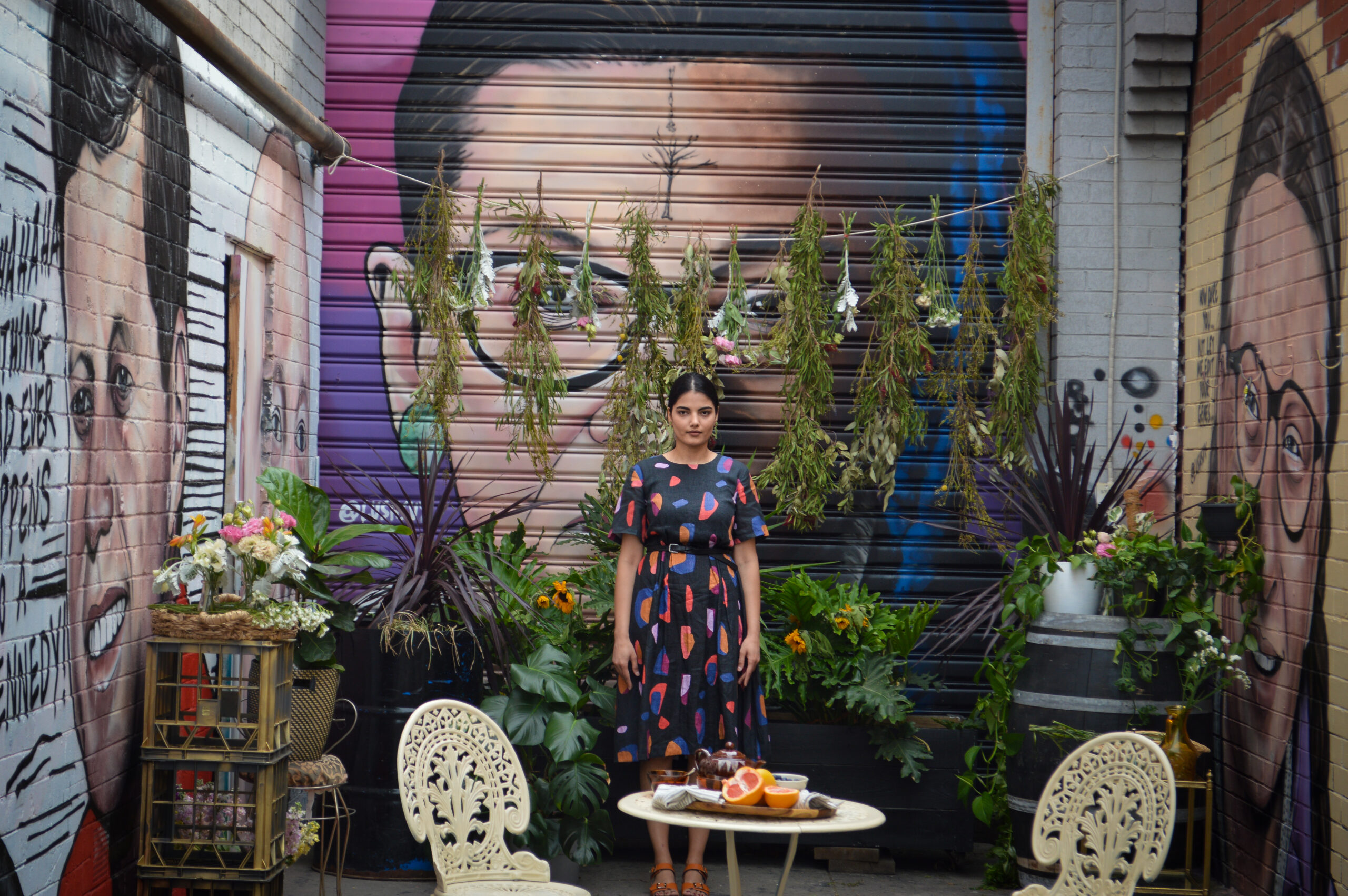 MELBOURNE STORY
What started as a real-life fashion show, Revival Runway, has turned into a fashion film entitled Melbourne Story, in a bid to support local fashion brands during the COVID-19 pandemic.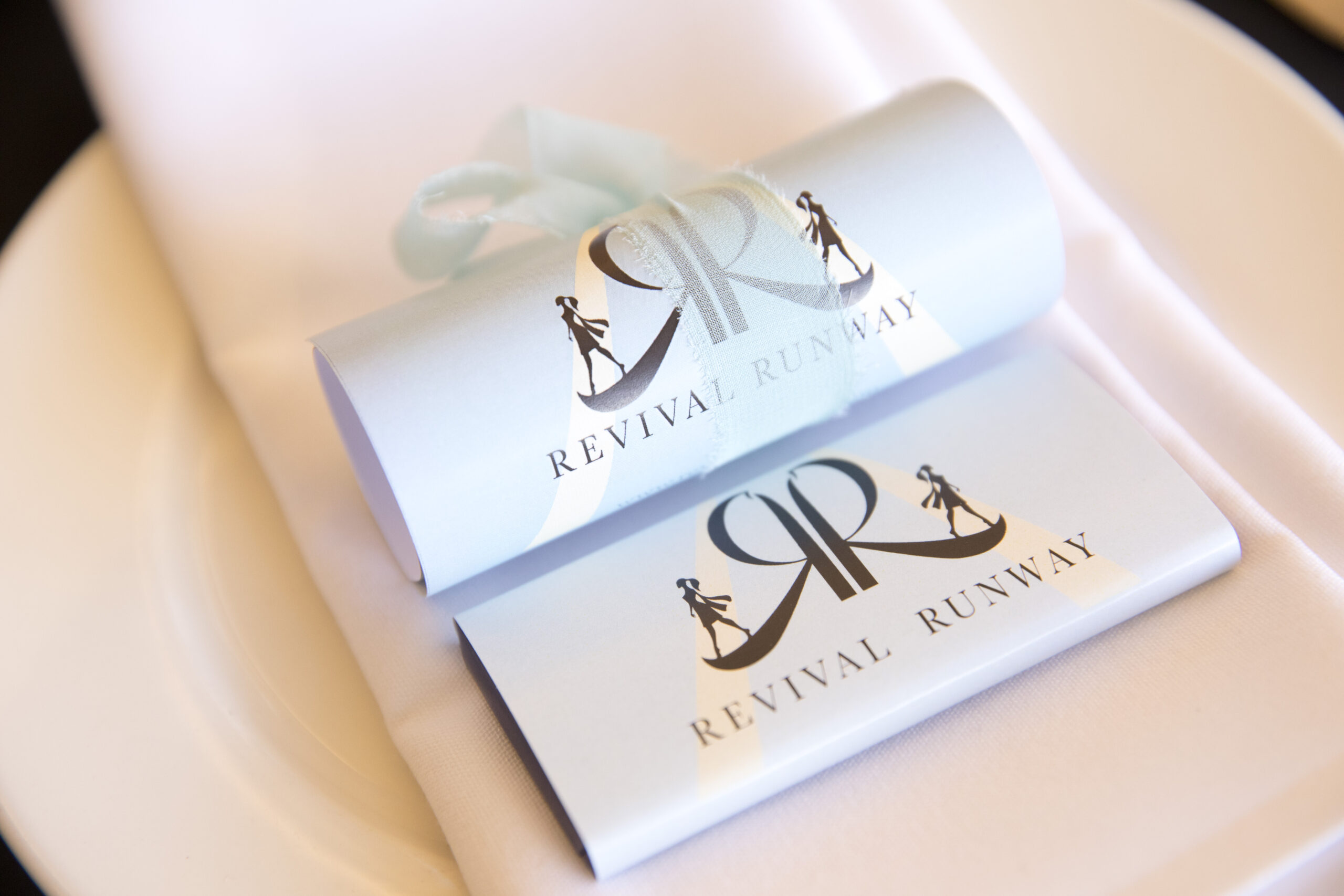 REVIVAL RUNWAY 2019
Our first event. Check out some of the highlights from our runway event at Leonda By The Yarra
The Third Day
2021
Learn More
Connect With Us
Fashion Revival Runway Australia encourages you to come along,
support and enjoy an exceptional fashion experience.