Basalt Designs was created by Olivia Brenchley in 2017, with the goal of creating unique, one-of-a-kind jewellery and accessories available to a wide range of people.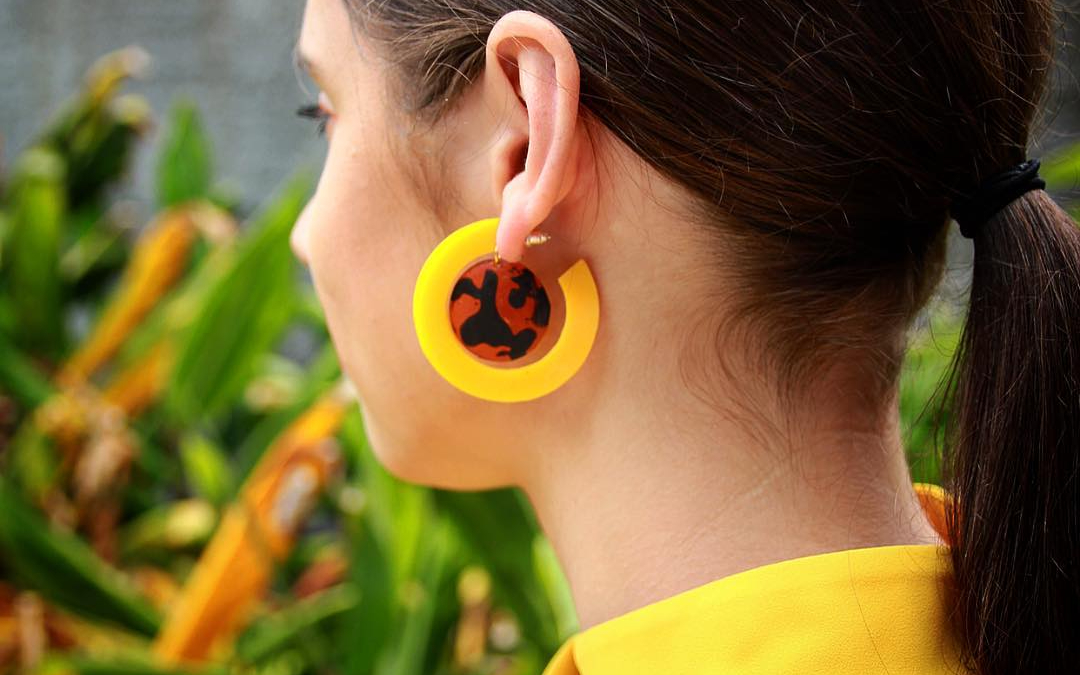 After being inspired by other resin designers and her mother's love for jewellery, Brenchley started her own brand offering jewellery, homewares and pet tags. With sustainability in mind, most items available from Basalt Designs are made to order, items across the supply chain are also reduced and reused, this reduces the amount of wastage across the range of products.
The brand boasts of colourful creations inspired by different ideas, Brenchley works best by creating without a plan in mind. A recent collection "Around the World" was shown inspired by different places, this was shown through the use of colour combinations and shapes. Brenchley loves to use smooth textures to create her resin jewellery and accessories. 
Basalt Designs is a labour of love for Olivia Brenchley, creating this brand has increased her appreciation for other makers as she sees the time, work and energy that goes into creating each unique piece.
Website: www.basaltdesigns.com
Instagram: @basalt_ designs_jewellery
Discover more interesting independent Australian fashion brands in Our Fashion Stories section.