Melbourne fashion brand Vow Studio is known for its distinctive flair with colour and texture, featuring bright prints and knits.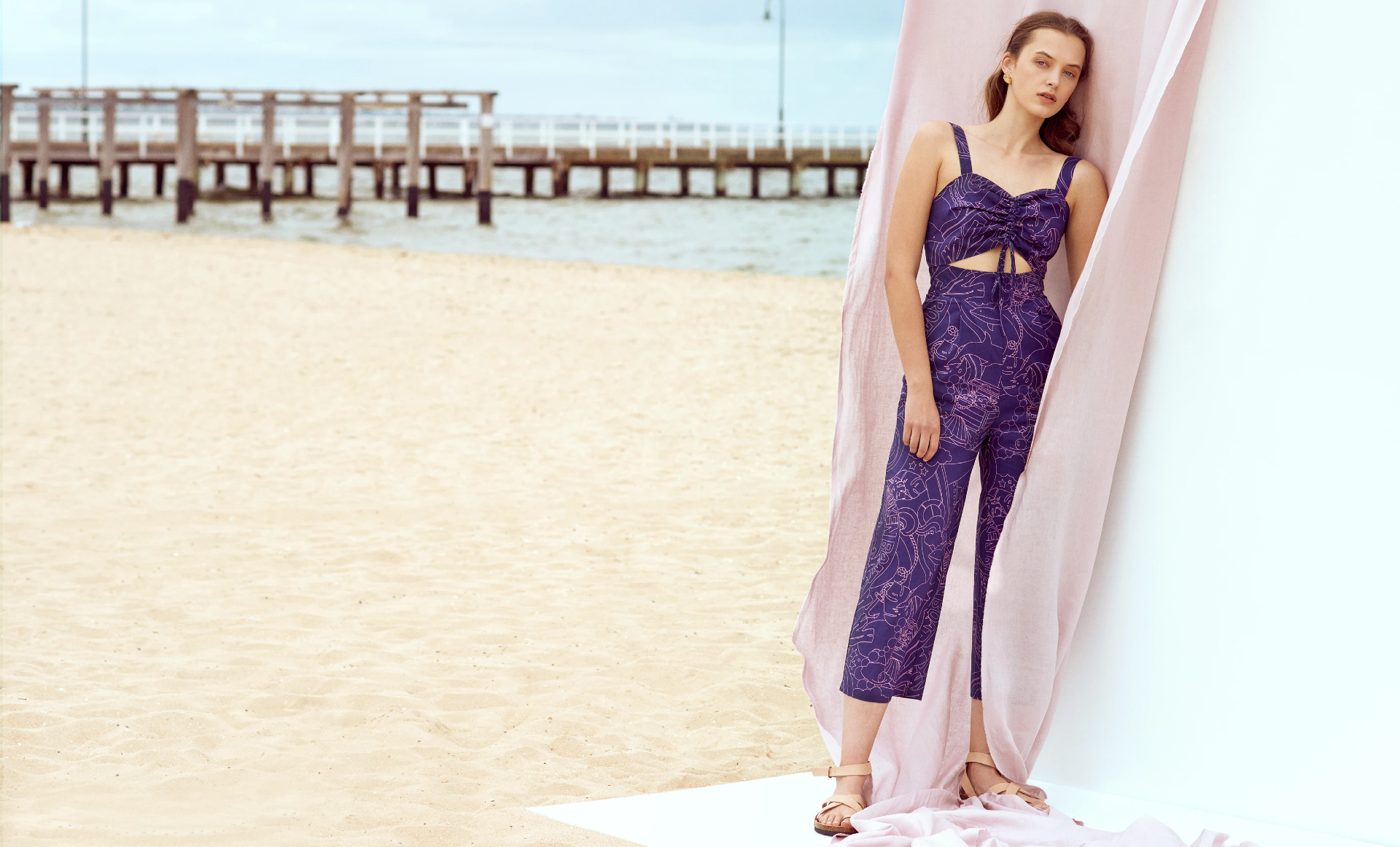 Founded in Melbourne by Morgan Jia and Hailey Pei in 2017, after both graduated from RMIT's Bachelor of Fashion course, the brand is all about flattering, feminine shapes and quality fabrics. 
The design pair are influenced by the world around them, and you can see that in their various collections like Floral Universe, Summer Heat Rescue, and their very first collection Jellyfish Alert.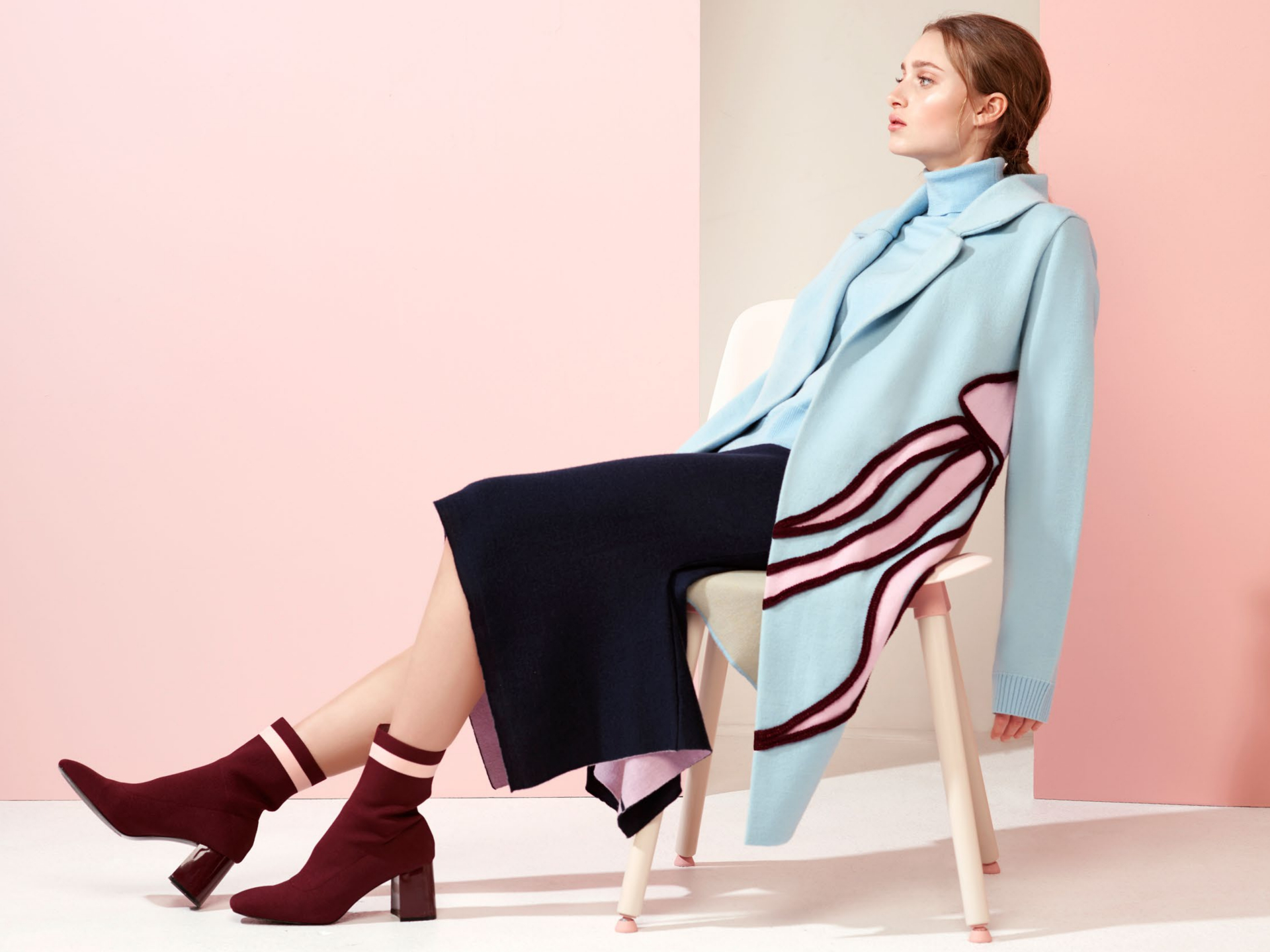 Inspiration for the unique name and design of the first collection came from an "accidental encounter" between the designer and a bunch of jellyfish in South Korea. "The jellyfishes' free and dynamic gestures and vibrant colours amazed [her]. She then decided to combine that beauty with the finest knitted wool and delicate hand embellishments."
There is a naive quality to the volume and three-dimensionality of the prints and patterns of the Vow Studio pieces, the classic shapes also hark back to earlier times with a bit of 60s vibe coming from the classic silhouettes. There is also some great tailoring to be seen, and enjoyed.
Morgan and Hailey have also worked to ensure that Vow Studio has a strong social and ethical policy, checking on the management and environmental policies of the international factories they use to produce the Vow Studio garments. 
The designers are also working within the realm of slow fashion, saying that they choose the quality of their fabrics and construction to ensure their clothes have a much longer life than ordinary 'throw-away fashion'.
Website: vowstudio.com.au Instagram: @vowstudio.melbourne
Discover more interesting independent Australian fashion brands in Our Fashion Stories section.