Scenic Flaws is a Melbourne based fashion label which embodies the "embracement of inner flaws through artistic expression". 
Scenic Flaws' debut runway 'STAINS' was designed and upcycled by stylist and designer, Silver Issousfon. The brand's concept is a "collective exploration of identity, transition, death and renewal". Each garment is carefully crafted to represent personal stories, new ideas of thinking, and to ultimately, inspire people to find the perfection in imperfection.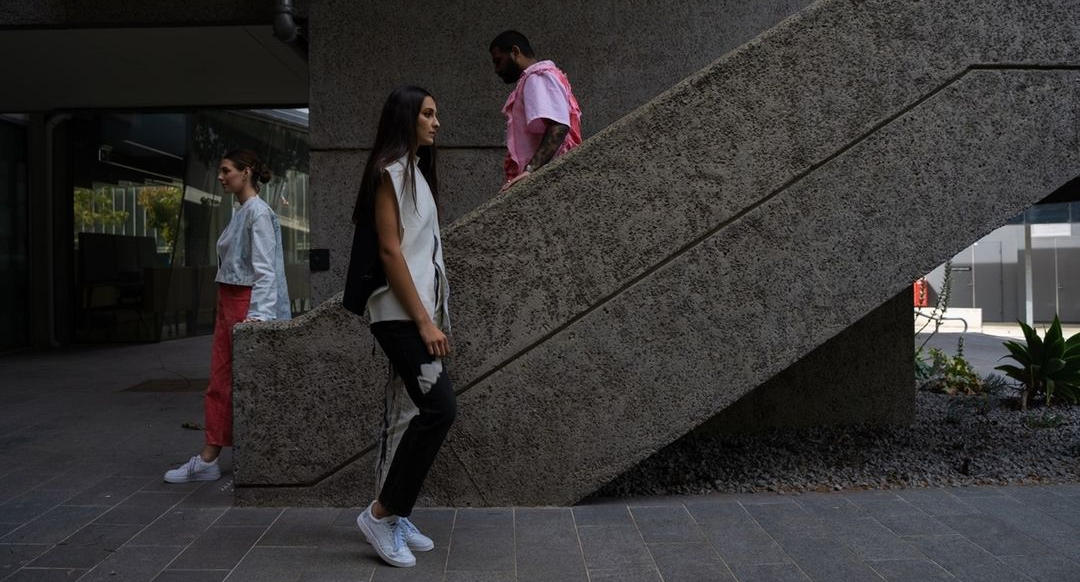 The brand's garments predominately feature distressed and deconstructed elements including unfinished hems, various paint techniques and bold colours. According to the brand, the idea is to challenge "traditional fashion culture and introduce a refreshing notion into contemporary streetwear". 
As a collective, Scenic Flaws endeavours to test conventional thinking and empower self-expression through all forms of art, by utilising various mediums of expression to convey new ideas and design; to influence the climate of society and culture. 
Instagram: @scenic.flaws
Discover more interesting independent Australian fashion brands in Our Fashion Stories section.