Shade Swim was created by a young mother who suffered from skin cancer, and who wanted to create swimwear for adult women that is more covered up, and with a high level of sun protection.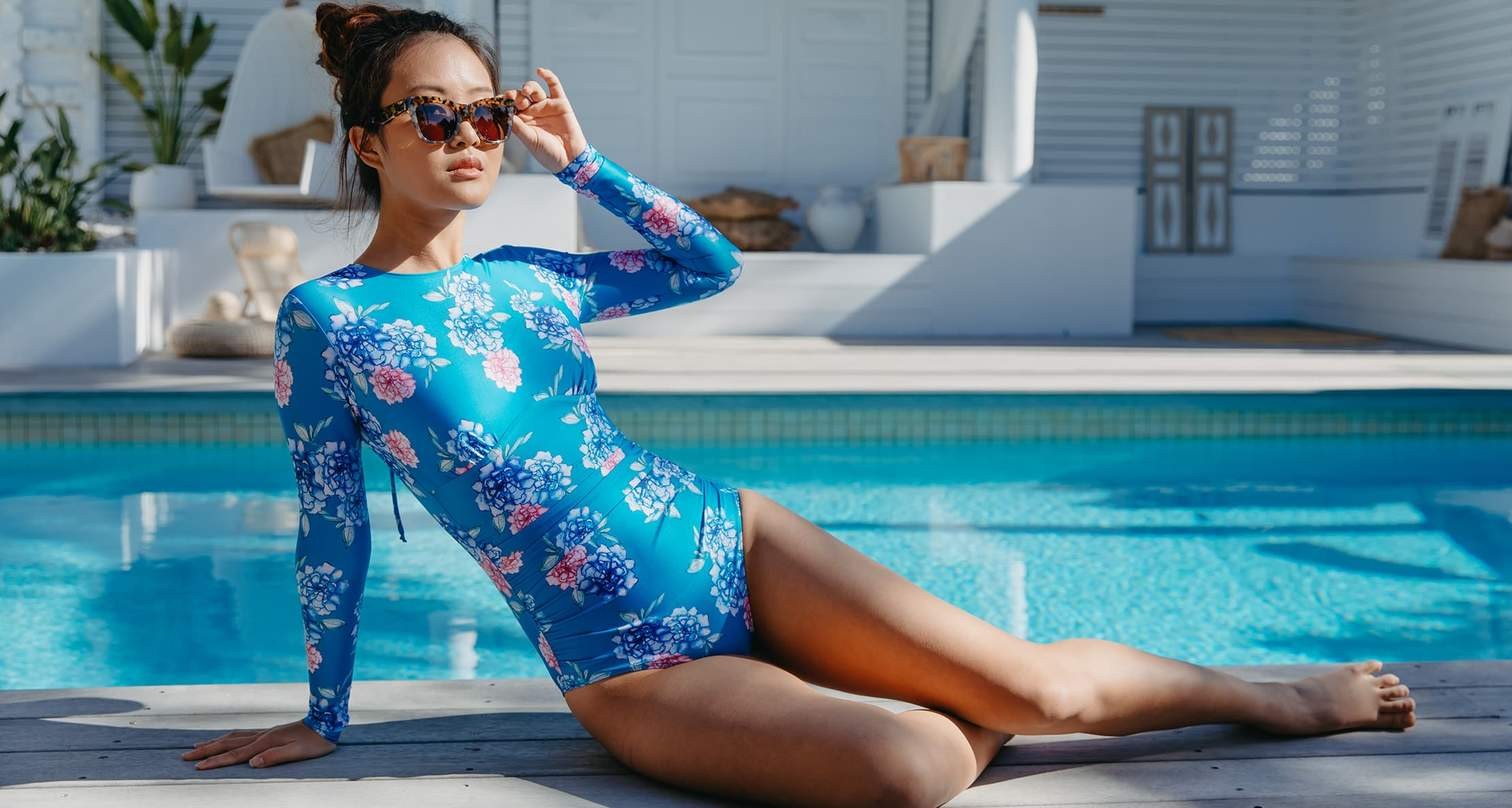 If you're worried about the harmful rays of the sun, you need to check out this Australian swimwear brand which has been specifically designed to protect you from sunburn and even skin cancer. 
"Sun safety remains a huge part of the Shade Swim vision. After being diagnosed with melanoma, I set out to prove that sun safety can still be stylish. With every new collection we want to ensure that our swimwear is designed to protect women from the damaging, harsh sun. This is a fundamental part of Shade Swim, and with our UPF50+ collections, Shade Swim has you covered," explains brand founder Alyshia Morris.
"My goal is for all women who put on their Shade Swim to feel beautiful, comfortable and confident in their bodies – at the beach, by the pool or heading to brunch after a surf. Shade Swim is about loving and protecting the skin you're in, whilst doing the things you love," says Alyshia.
Shade Swim's designs are not trendy, but they are comfortable and flattering for women of all ages and body types, they protect your skin and are made from a type of sustainable Lycra that is UPF 50+. "Our swimwear is stylish, sun safe, and ethically Australian made in Queensland, with the highest quality sustainable stretch fabrics," Alyshia explains. 
"We are constantly working to improve our swimwear and evolving – through improvements in design, fabrics and getting to know your bodies better. We are excited to deliver our newest collection since launching in 2018 – 'Embody'. We are thrilled to announce that we now offer sizes 8-22," Alyshia says.
Website: www.shadeswim.com.au Instagram: @shade_swim
Discover more interesting independent Australian fashion brands in Our Fashion Stories section.