Salt Gypsy is an Australian swimwear brand that's all about surfing and being sustainable. The style and designs are functional – think rash tops, surf leggings, high-waisted bottoms, supportive tops and waterproof pouches – they also produce surfboards.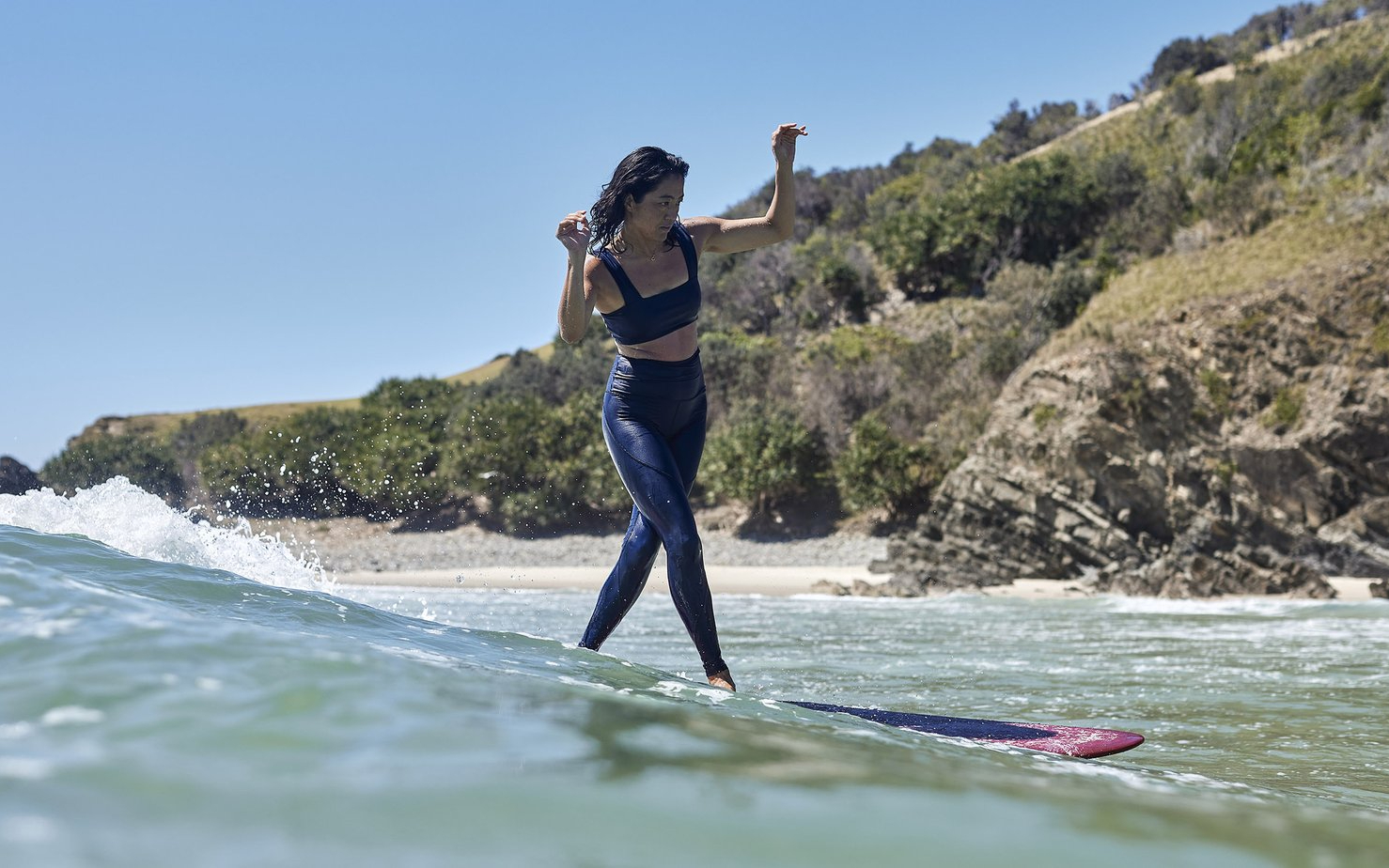 The garments are made from Econyl, they use biodegradable packaging and produce the pieces in Australia using responsible manufacturing practices.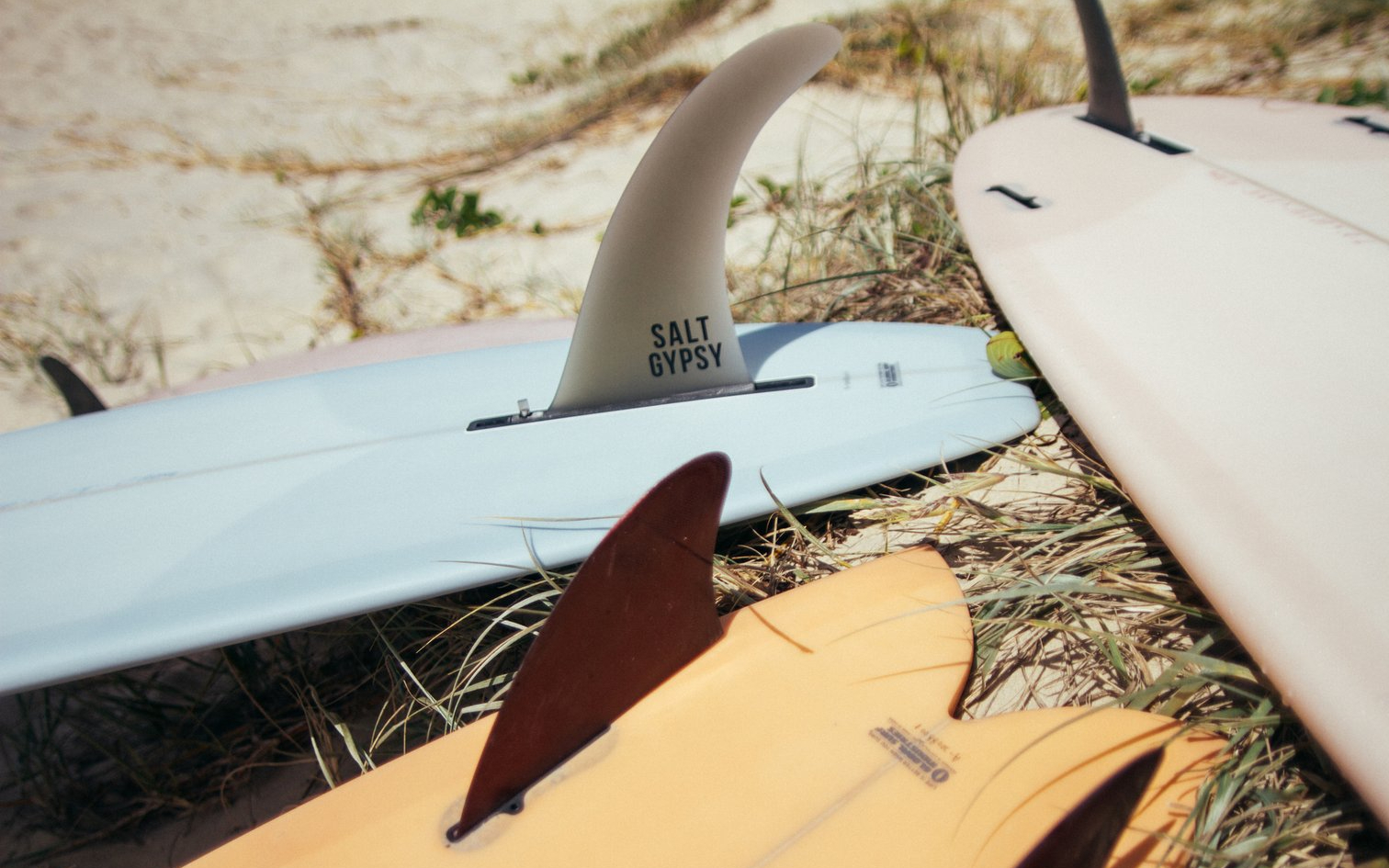 Salt Gypsy Swimwear started out in 2012 with the aim to develop the surf leggings for women surfing; and continues to be focused on creating a closed loop production system using 're-polymerised' waste materials and supporting the slow fashion movement.
Website: www.saltgypsy.com Instagram: @saltgypsy
Discover more interesting independent Australian fashion brands in Our Fashion Stories section.