Words & Images: Imogen Turnbull
Revival Runway recently had the pleasure of taking a tour of the Nobody Denim factory located in Melbourne, with brand founder John Condilis.
Sustainable Melbourne denim brand Nobody Denim is one of Australia's leading companies when it comes to producing sustainable denim jeans. Founded by John in 1991, the brand has become a leading light in the realm of reducing environmental hazards when it comes to producing denim jeans and clothing in its own Nobody Denim factory.
John led us through the Nobody Denim factory, explaining all the processes his staff do in order to create their products. Throughout the tour, we were able to see the various stages the jeans go through when it comes to their assembly, from cutting the patterns to sewing on zippers and pockets to the finished products. 
At each station, John explained the process as well as the environmental impact each stage has and how they reduce their impact throughout the various stages of production. 
A key example of this has been Nobody Denim's collaboration with FibreTrace, a fellow Australian company that has created traceable fibres that attach to their cotton. This technology allows the tracking of the construction of a product from seed to store. 
One of the big takeaways from the tour of the Nobody Denim factory was how genuine and transparent John was about his business. It is clear how invested he is in his staff, the future of fashion and technology and the education he can provide to those new to the fashion industry.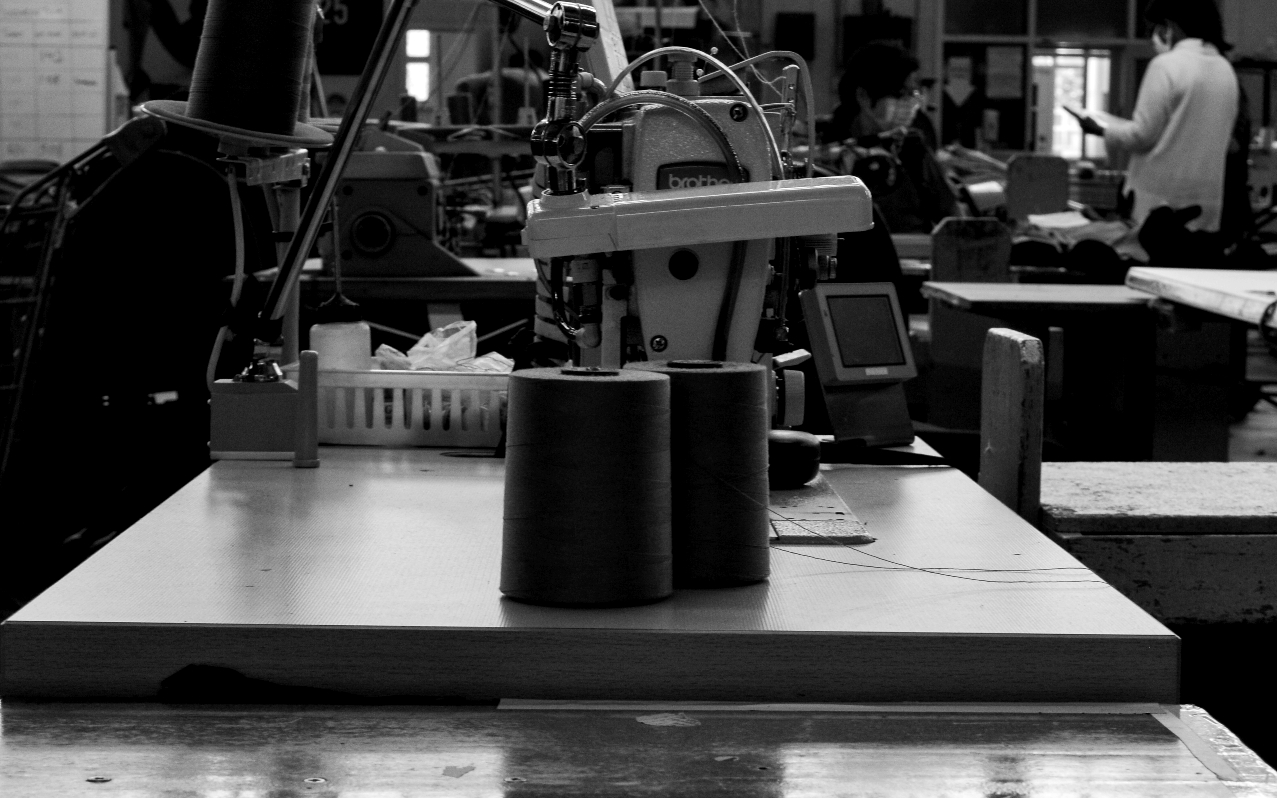 To shop Nobody Denim, go to nobodydenim.com. The brand has a concept store located at 396-398 Brunswick Street, Fitzroy, VIC, 3065, Australia. Follow the brand on Instagram @nobodydenim.
Discover more interesting Australian fashion brands in our Brands & Designers section.