When it comes to the future of Australian fashion, we should look to the recent graduates of Australian fashion schools. While we may not be blessed with a programme like Fashion East, the Melbourne Fashion Festival's National Graduate Showcase, is a good start.
There are 21 finalists from some of Australia's top fashion schools including RMIT University, University of Technology Sydney and University of Technology Queensland. Designs range from knitwear and womenswear, to menswear, all with a good shot of innovation and creativity, show that the future of Australian fashion is in good hands. 
The showcase's digital runway show happens on March 12, 2021, and the tickets are free, you just need to sign up.
AMY BARAN, University of Technology Sydney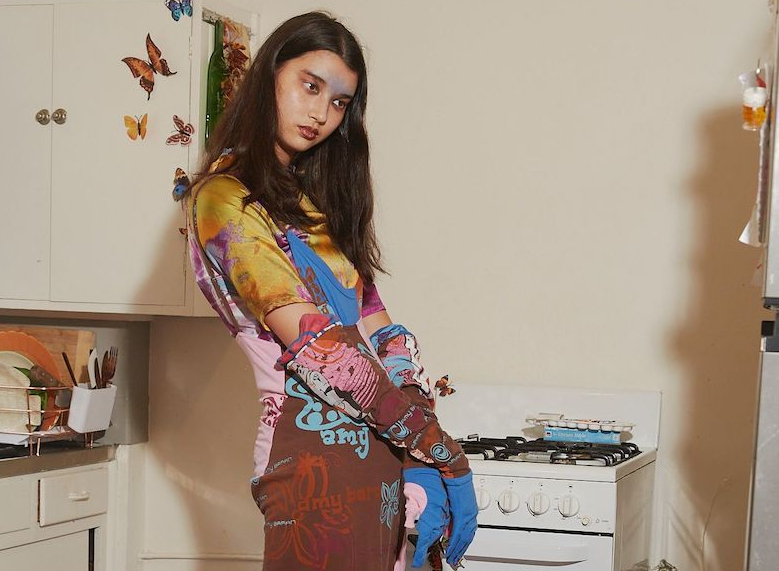 Baran's style is youthful, colourful and textured with an emphasis on handcrafts and prints. Her work is influenced by the 'millennial experience of fashion'.
AMY LAWRANCE, RMIT University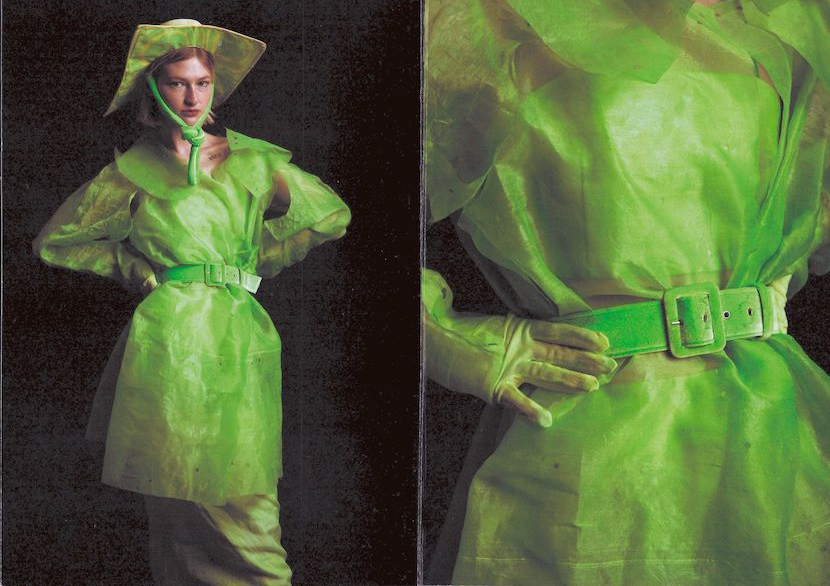 An interesting take on the traditions of home sewing, Lawrance's work reinterprets classic cuts in new colours and materials.
CAROL LAN, University of Technology Sydney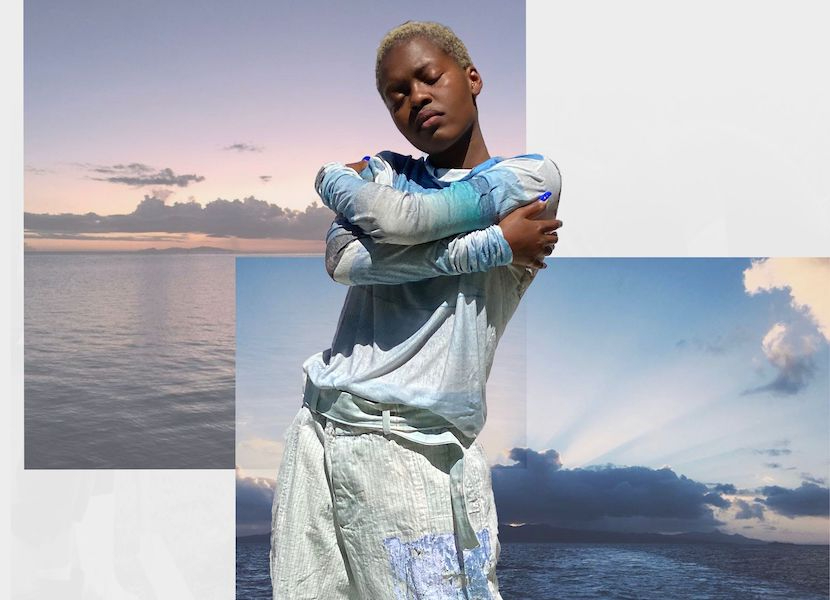 A soothing mix of oversized streetwear inspired shapes and more luxurious fabrics, Lan's work is inspired by her childhood in Fiji.
ERIN NOVICK, University of Technology Sydney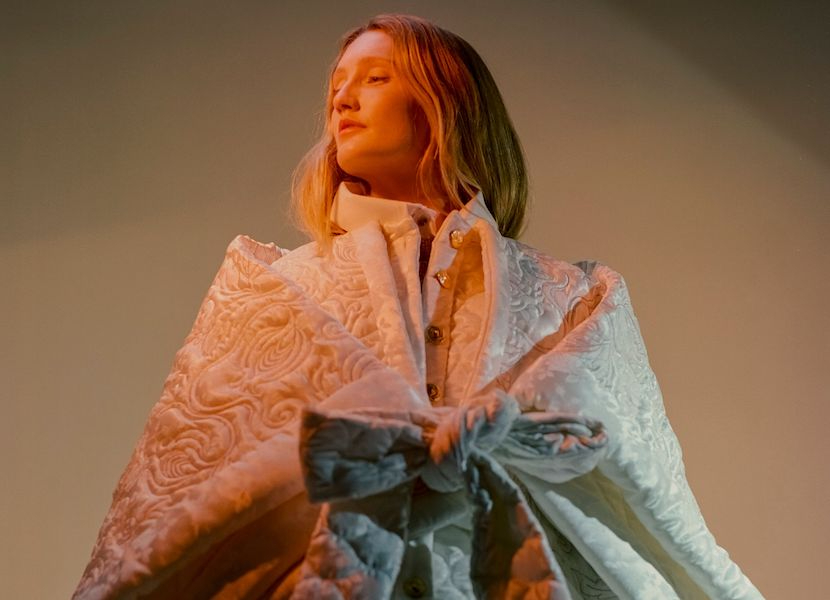 An interesting mix of 19th century inspired shapes combined with more utilitarian forms and fabrics from the 2000s, Novick's work creates interesting silhouettes with volume.
GISELLA CANDI, University of Technology Sydney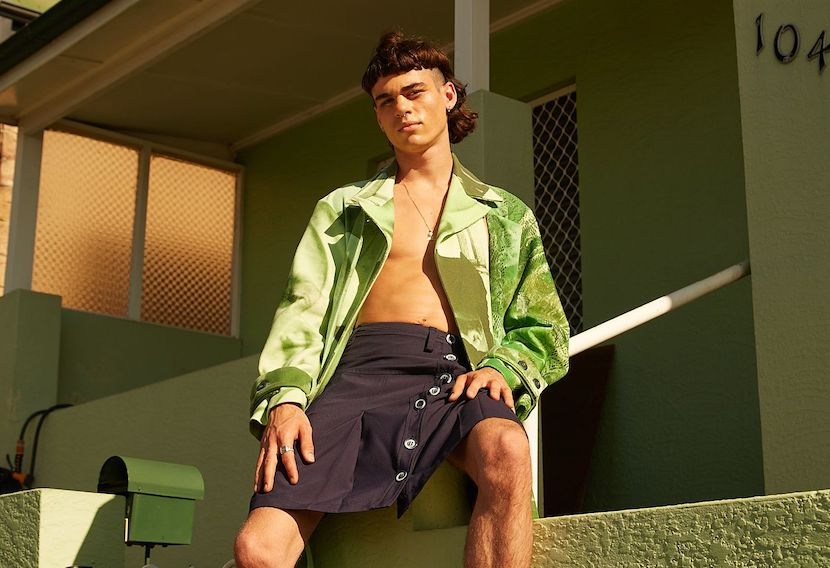 Candi's brand Similar_Difference is focused on 'youth, inclusivity and empowerment'; a mix of women's, men's and non-gendered garments with a streetstyle vibe featuring screenprints and texture.
JOASH TEO, University of Technology Queensland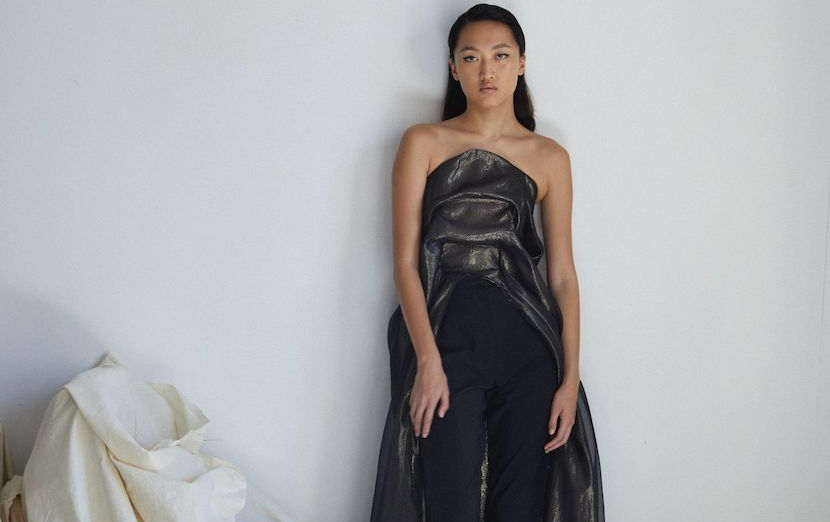 An elegant combination of technical skill and 3D volume, Teo's work is an interesting look at how we perceive body shapes but in a wearable format.
KARIS ZANETTA CHENG, University of Technology Sydney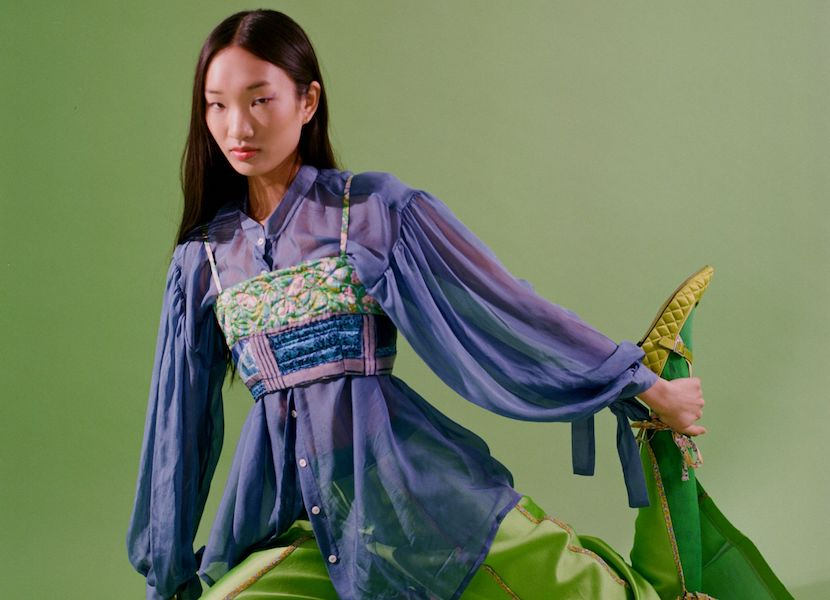 A cross-cultural mix of Cheng's traditional heritage with her Australian upbringing, the collection is an elegant mix of colours, textures and traditional crafts.
OLIVIA FAGAN, RMIT University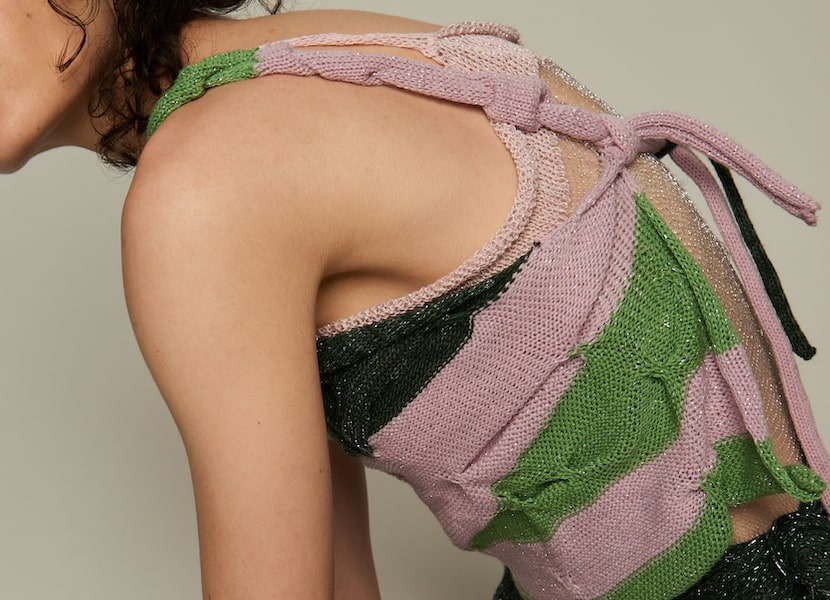 The only knitwear specialist in the list of finalists, Fagan focuses on natural fibres, zero waste production and the possibilities inherent in her use of a 1960s vintage knitting machine.
PHOEBE PENDERGAST-JONES, RMIT University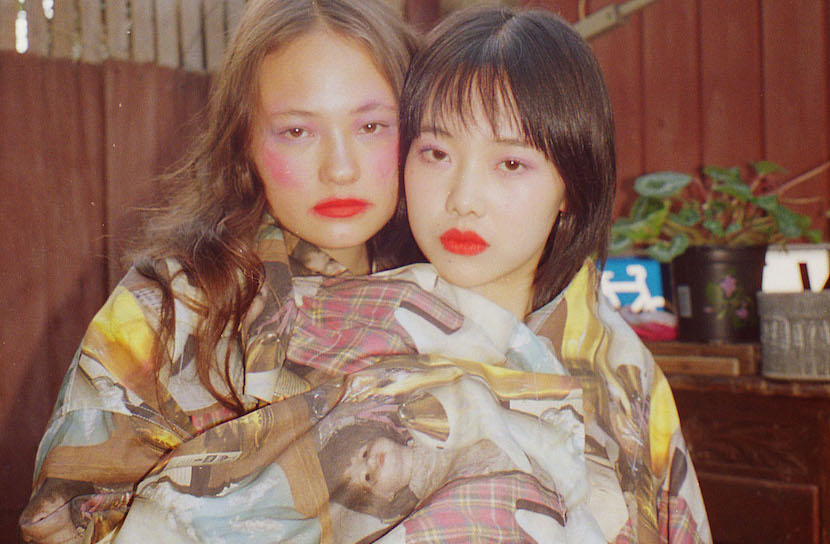 Pendergast-Jones' work features nostalgic 'feels' and individuality tied to original prints with a millennial focus.
XIZHU WU, University of Technology Sydney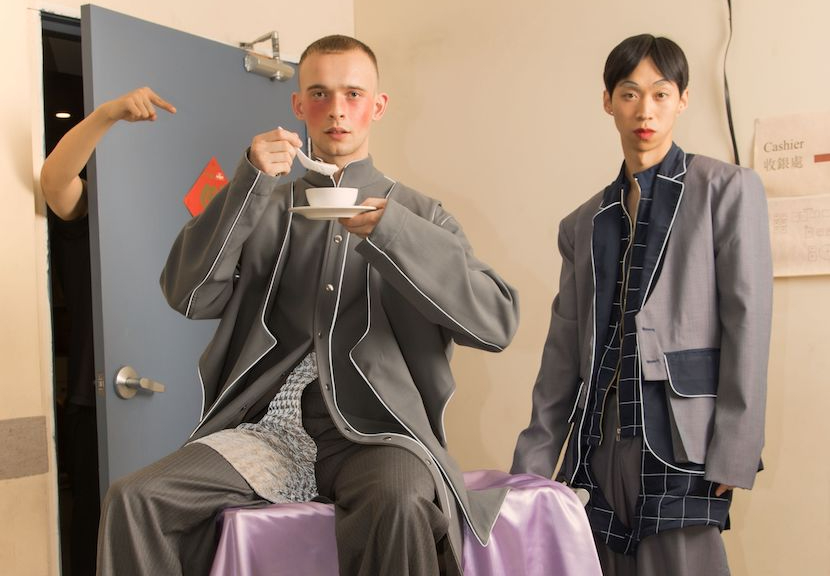 Menswear designer Wu, explores her bicultural identity via an interesting combination of European and Asian menswear pieces with an elegantly tailored edge.
For more information about Melbourne Fashion Festival, go to melbournefashionfestival.com.au, and to register for Free tickets for the National Graduate Showcase, go to melbournefashionfestival.com.au/event/fashion/national-graduate-showcase#gettickets