By Christopher Young
A moment of magic – morphing both movement and greyscale aesthetics with the map of Melbourne.
Melbourne owned brand ALPHA60's incredible fashion input surrounding monochromatic greyscale fashion within the city in which I reside is something that excites me and that I am proud of.
What is better than just the brand however, is the project by a NIDA graduate named Aislinn King who promotes a look featuring the clothing of ALPHA60 in a movement based imagery collection with a greyscale appearance.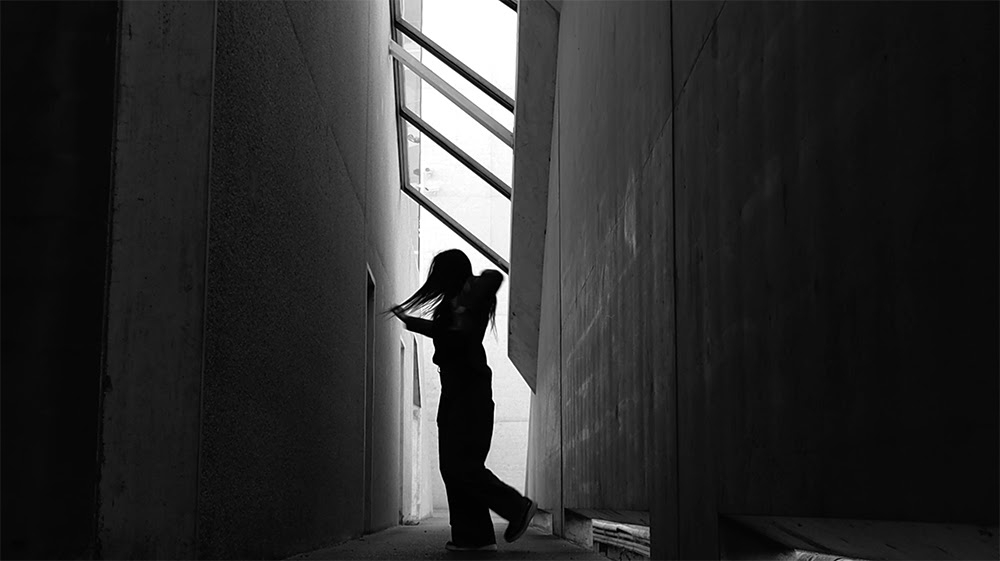 ALPHA60 recently highlighted this endeavour via an e-newsletter which assisted in their promotion of a select few brand new monochromatic greyscale garments which can be found here.
Through ALPHA60 using this work to showcase how the garments look in motion it also supports how movement art as a whole is a way to promote fashion in all sectors of the industry. I think movement art is a marketing tool that has been and still is used but is an avenue that I still feel should be the norm by now. 
The imagery collection is just beautiful and although the shapes she makes in the photos are stunning, her choice of location also plays out really well. The lighting – which she states here is something else she explores within her work – adds more effect and depth to the clothing and overall visibility of her different stances too.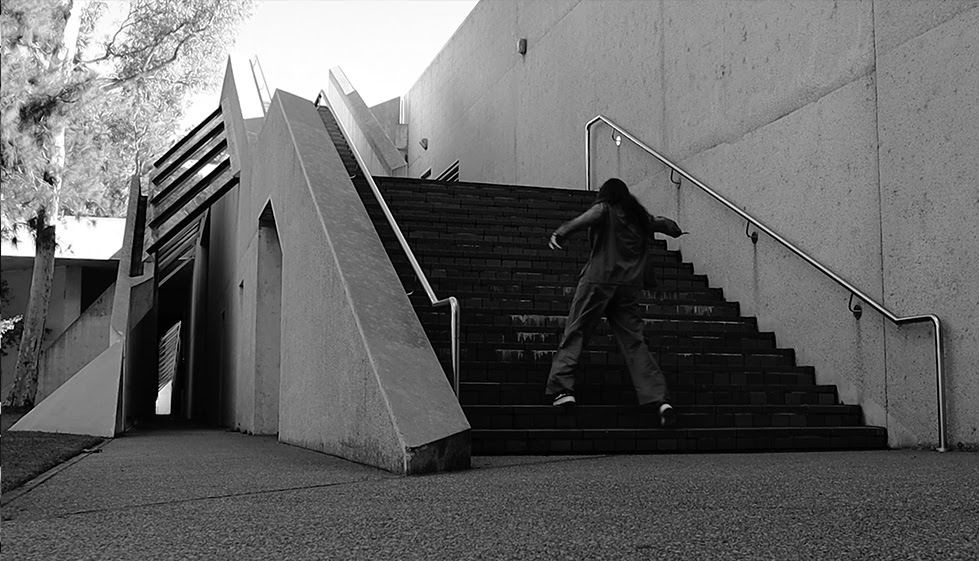 Not only this but when the greyscale lens is added to the image the light allows there to be a nice dynamic of both lighter tones next to the darker tones made by the buildings.
Let's hope we can see more of these kinds of collaborations in the future.
For more information and to shop Alpha60, go to www.alpha60.com.au. Discover more interesting independent Australian fashion brands in our list of Brands & Designers.
Christopher Young is a dancer and fashion student at COLLARTS. This piece was first published on his personal blog, yuung.online. You can also follow him on Instagram at @yuung.online.